Hey y'all… Happy Wednesday!🤓
It's HUMP DAY y'all and I don't know about you but I could use a little "PICK-ME-UP!" So, guess what? It's time to find a HUNKY HERO to get us through the rest of the week! Hubba hubba!

REMEMBER: this is all about the drool worthy cover, not the content!

Today I Nominate:

Tyler

In
Perfect Form (Texas Tornados Book 1)
Contemporary sports romance author Britney Bell brings you a fun, light-hearted, rom-com with the smokin' hot Texas Tornados football team. This steamy, first in the series, read features the sexiest quarterback in the league and a massage therapist who definitely knows how to work those muscles. 
Rub me the right way.
Tyler Beckett is no stranger to pressure as the Texas Tornados' quarterback. He's used to the man's world that the team has surrounded him with, but when his coach changes plays and sends him a little surprise to work with him and on him, it's a whole other level of pressure. Suddenly, his back is not the only body part he wants rubbed down.
Jordan Shipman has built her business from the ground up, literally by her hands. Being an in-home service massage therapist has its challenges. Her biggest challenge yet, Tyler Beckett, and helping him get back on the field in time. She's a little thing, but her hands pack a great punch. Tyler can handle a hit on the field, but Jordan has him moaning on her table.
Both are strong willed with a need for success. Will their personalities clash, or will they collide? Can they work together and achieve the success that they desire?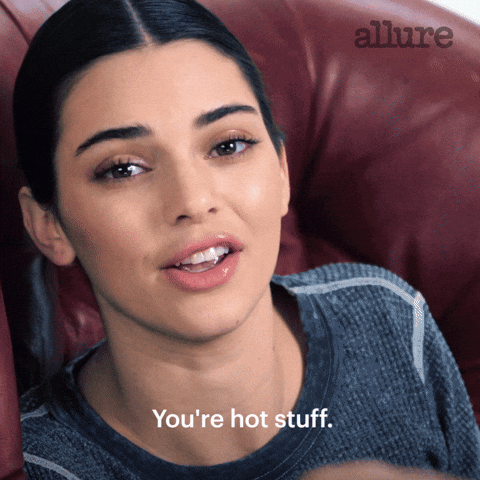 Have a beautiful day y'all!💜