Hey y'all… Happy Monday!🌈
I had so much fun this past weekend. My niece graduated from high school and we had a big party, complete with a DJ! I put on my dancing shoes and shook my booty till midnight! Of course, I'm STILL paying for it two days later but eh…worth it.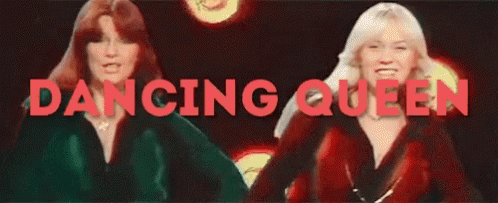 This is the post where I talk about my blogging adventures for the week to come. I try to stick to a "schedule" of sorts because this helps keep me as organized as possible, otherwise I become a huge procrastinator!

Here's what you can find at Bobo's Book Bank almost every week:

* HUNKY HERO HUMP DAY: where I share the cover of a hot hero

* THROWBACK THURSDAY: where I share a book from my TBR or a book from my READ AGAIN E-SHELF

* FRIDAY FAVES: where I share 5 or more of my favorite books or some cool bookish stuff.

* SUNDAY'S SONG: where I share a song and video that I love

* There may also be a post or two about other things like:

DOWN THE TBR HOLE

BOBO'S BOOKSHELF

BOBO'S BARGAIN BIN

RETRO FAVES

NEW RELEASES TO GET EXCITED ABOUT

THEME MEMES

BOOK BABES

BOBO'S BAD BOY BRIGADE

QUOTE AN AUTHOR

BOOK TAGS
June 15: Books On My Summer 2021 TBR (or winter, if you live in the southern hemisphere)
Summer Book Tag!
I've been quite the mood reader lately and I'm finding myself craving Fantasy/Paranormal Romance!
I'm finishing up the Harbinger series…I know I need to write like a hundred reviews!🙄
Grace and Glory (The Harbinger Series Book 3)
The Jackal (Black Dagger Brotherhood: Prison Camp Book 1)
What are you reading? Have a great week y'all!💜