Hey y'all… Happy Wednesday!😍
It's HUMP DAY y'all and I don't know about you but I could use a little "PICK-ME-UP!" So, guess what? It's time to find a HUNKY HERO to get us through the rest of the week! Hubba hubba!

REMEMBER: this is all about the drool worthy cover, not the content!

Today I Nominate:

Colin

In
Ruthless
He knows her secret. But he'll never tell… It would cost him a fortune.
Strong, independent Jean Hill is stuck in a dead end job with no hope for getting out of her small town. When a sexy and mysterious stranger offers her an opportunity for wealth, prestige, and power, Jean can't refuse the offer. But there's more to Colin Carter than Jean realizes.
With ulterior motives and a plot for revenge, Colin might not be the prince charming she thinks he is.
She's about to realize that sometimes the bad guy wins.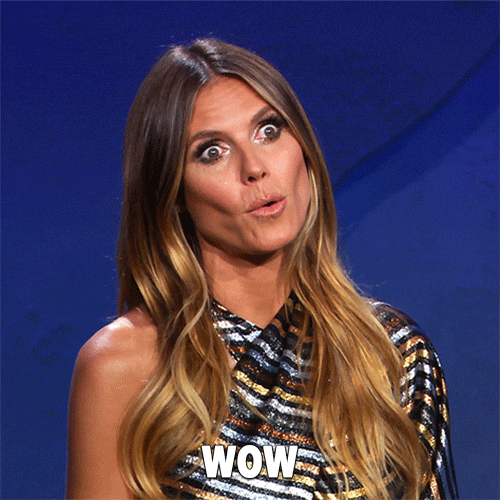 Have a spectacular day y'all!💜