Hey y'all…happy Wednesday!😎
It's HUMP DAY y'all and I don't know about you but I could use a little "PICK-ME-UP!" So, guess what? It's time to find a HUNKY HERO to get us through the rest of the week! Hubba hubba!

REMEMBER: this is all about the drool worthy cover, not the content!

Today I Nominate:

Justin

In:
Country Thunder (King Creek Cowboys Book 2) Kindle Edition
Miranda Hawthorne has made a new start in the small town of King Creek, Arizona. She's a horse therapist who works with children and adults with disabilities and is perfectly fine being single and living a fulfilling life helping others. After what her ex put her through, she doesn't need a man, thank you very much.
A stallion threw Justin McLeod's daughter, and she hasn't been able to get back on a horse. On recommendation, he takes his daughter to a horse therapist to help her work up her courage to ride again. The moment Justin meets the beautiful Miranda, he knows he needs to get to know her better. A lot better.
Miranda is determined to keep her distance and stay single. Justin is determined to break down all her barriers and show her she belongs with him.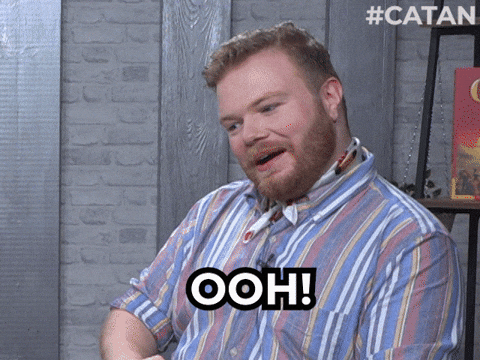 Have a spicy day y'all!💜