Hey y'all… Happy Monday!😁
Remodeling on my house starts on Wednesday… WOOT WOOT!🎉 On top of my floors getting redone, I'm remodeling my garage into a game room for my boys. I think having my house in such a mess and disarray for the past 4 months has taken a toll on me and really put me in a funk so I'm hoping FINALLY getting my house back to where I want it will pull me from this slump. Fingers crossed!
I'm also getting my second COVID vaccination on Friday. The first one kicked my butt…I hope I do better with this one!😨
Hey, has anyone been able to watch Shadow and Bone on Netflix yet? I've decided not to watch it until after I finish the books but I was just wondering if it's any good? It looks awesome!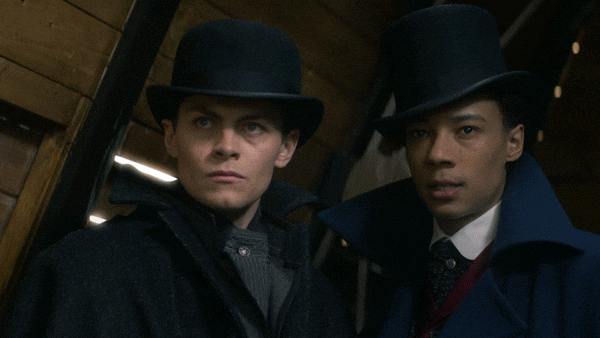 This is the post where I talk about my blogging adventures for the week to come. I try to stick to a "schedule" of sorts because this helps keep me as organized as possible, otherwise I become a huge procrastinator!

Here's what you can find at Bobo's Book Bank almost every week:

* HUNKY HERO HUMP DAY: where I share the cover of a hot hero

* THROWBACK THURSDAY: where I share a book from my TBR or a book from my READ AGAIN E-SHELF

* FRIDAY FAVES: where I share 5 or more of my favorite books or some cool bookish stuff.

* SUNDAY'S SONG: where I share a song and video that I love

* There may also be a post or two about other things like:

DOWN THE TBR HOLE

BOBO'S BOOKSHELF

BOBO'S BARGAIN BIN

RETRO FAVES

NEW RELEASES TO GET EXCITED ABOUT

THEME MEMES

BOOK BABES

BOBO'S BAD BOY BRIGADE

QUOTE AN AUTHOR

BOOK TAGS
May 11: Books with Nature on the Cover (flowers, trees, landscapes, animals, etc.)
On Friday, some of my favorite authors' first books!
No ARCs to read this week but I have a HUGE TBR list that I've been dying to get to!
Wicked (A Wicked Trilogy Book 1) Kindle Edition by Jennifer L. Armentrout
What are you reading? Have a fab week y'all!💜