Hey y'all… Happy Sunday!🤓
NEW TO SUNDAY'S SONG? I'VE ALWAYS FELT LIKE MUSIC (& READING) IS MY ESCAPE, I FIND COMFORT IN THE MELODY, THE WORDS AND MORE IMPORTANTLY, A SONG IS LIKE A MINI STORY. I MEAN, GREAT SONGS TELL A STORY, HAVE MEANING OR A MESSAGE. I'VE ALWAYS WANTED TO FIND A WAY TO INCORPORATE SOME OF MY FAVORITE SONGS INTO MY BLOG…SO, SUNDAY'S SONG WAS BORN!

*CHECK OUT THE LYRICS HIGHLIGHTED IN RED, THEY'RE MY FAVORITE PART!

*WARNING: I'M A CHILD OF THE 80'S, GREW UP IN THE 90'S, A HIPPY WANNA BE, BORN IN TEXAS (AND THEREFORE MUST ENJOY SOME COUNTRY) AND I HAVE KIDS SO I DO LIKE SOME CONTEMPORARY MUSIC TOO. IN OTHER WORDS, I LOVE ALL KINDS OF SONGS!
Midnight Sky (Edge of Midnight) 
– Miley Cyrus ft. Stevie Nicks
Yeah, it's been a long night and the mirror's telling me to go home
But it's been a long time since I felt this good on my own (Uh)
Lotta years went by with my hands tied up in your ropes
Forever and ever, no more (No more)
The midnight sky is the road I'm takin'
Head high up in the clouds (Oh, oh)
I was born to run, I don't belong to anyone, oh no
I don't need to be loved by you (By you)
Fire in my lungs, can't bite the devil on my tongue, oh no
I don't need to be loved by you
Just like the white ring dove
Sings a song, sounds like she's singing
Ooh, baby, ooh, said, ooh
Just like the white ring dove
Sings a song, sounds like she's singing
Ooh, baby, ooh, said, ooh
Loved by you
La, la, la-la, la
Midnight
[Verse 2: Stevie Nicks with Miley Cyrus, Miley Cyrus]
And the days go by like a strand in the wind
In the web that is my own, I begin again
I sing to my friend, eh (Everything stopped)
Nothing else mattered (Nothing else mattered)
(No more)
The midnight sky is the road I'm takin'
Head high up in the clouds (Oh, oh)
I was born to run, I don't belong to anyone, oh no
I don't need to be loved by you (By you)
Fire in my lungs, can't bite the devil on my tongue, oh no
I don't need to be loved by you
See my lips on her mouth, everybody's talkin' now, baby
Ooh, baby, ooh, said, ooh
Just like the white ring dove (Just like the white ring dove)
Sings a song, sounds like she's singing
Ooh, baby, ooh, said, ooh
Falling on, on the edge of
Seventeen
I don't hide blurry eyes like you
Like you
I was born to run, I don't belong to anyone, oh no
I don't need to be loved by you (By you)
Fire in my lungs, can't bite the devil on my tongue, you know
I don't need to be loved by you
Just like the white winged dove (Just like the white winged dove)
Sings a song, sounds like she's singing
Ooh, baby, ooh, said, ooh
Just like the white winged dove (Just like the white winged dove)
Sings a song, sounds like she's singing
Ooh, baby, ooh, said, ooh
Loved by you, yeah
La, la, la-la, la
In the midnight
You know it's true
In the midnight
Sky (Loved by you)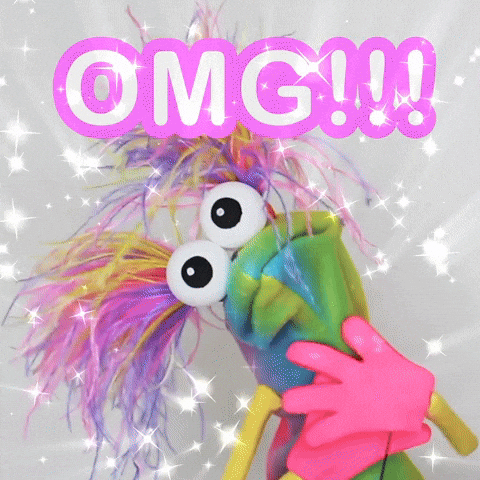 This song rocks!! Have an amazing day y'all!💜