Hey y'all.. Happy Monday!😍
I'll make this short n' sweet…
Things 2 & 3 and I are heading out for a short vacation on Wednesday and we won't be back till next Monday evening and I'm so freaking excited because I've been so stressed and I'm sad that I'll miss blogging for 5 or 6 days but I really need this and I love Colorado sooo…!
Whew, so many run on sentences in there, LOL!😜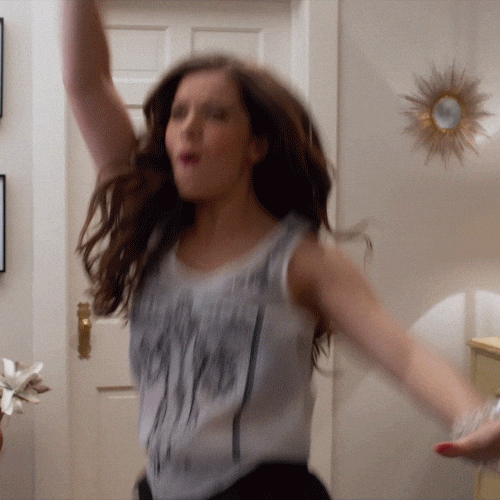 This is the post where I talk about my blogging adventures for the week to come. I try to stick to a "schedule" of sorts because this helps keep me as organized as possible, otherwise I become a huge procrastinator!

Here's what you can find at Bobo's Book Bank almost every week:

* HUNKY HERO HUMP DAY: where I share the cover of a hot hero

* THROWBACK THURSDAY: where I share a book from my TBR or a book from my READ AGAIN E-SHELF

* FRIDAY FAVES: where I share 5 or more of my favorite books or some cool bookish stuff.

* SUNDAY'S SONG: where I share a song and video that I love

* There may also be a post or two about other things like:

DOWN THE TBR HOLE

BOBO'S BOOKSHELF

BOBO'S BARGAIN BIN

RETRO FAVES

NEW RELEASES TO GET EXCITED ABOUT

THEME MEMES

BOOK BABES

BOBO'S BAD BOY BRIGADE

QUOTE AN AUTHOR

BOOK TAGS
April 13: Book Titles That Sound Like They Could Be Crayola Crayon Colors…this should be fun!
I have one ARC to read which is a continuation of a 5 part series that I'm so invested in!
A Battle of Blood and Stone (Chronicles of the Stone Veil Book 4) Kindle Edition by Sawyer Bennett
Have a super fab week y'all!💜