Hey y'all… Happy Thursday!😘
THROWBACK THURSDAY IS A MEME WHERE I CAN SHARE SOME OLDIES BUT GOODIES…BOOKS THAT ARE OLDER THAN A YEAR AND HAVE BEEN SITTING ON MY GOODREADS TBR FOR AWHILE OR BOOKS THAT I'VE READ & ENJOYED, OFTEN FROM MY READ AGAIN E-SHELF. 

I'VE SEEN THIS MEME FLOATING AROUND FOR AWHILE NOW SO I FINALLY DECIDED TO JUMP ON BOARD. THANKS TO RENEE @ IT'S BOOK TALK WHO STARTED THIS MEME…IF YOU GET A CHANCE, GO CHECK OUT HER BLOG!
King of Scars (King of Scars #1) by Leigh Bardugo
Published January 29th 2019 
Face your demons… or feed them.
The dashing young king, Nikolai Lantsov, has always had a gift for the impossible. No one knows what he endured in his country's bloody civil war–and he intends to keep it that way. Now, as enemies gather at his weakened borders, Nikolai must find a way to refill Ravka's coffers, forge new alliances, and stop a rising threat to the once-great Grisha Army.
Yet with every day a dark magic within him grows stronger, threatening to destroy all he has built. With the help of a young monk and a legendary Grisha general, Nikolai will journey to the places in Ravka where the deepest magic survives to vanquish the terrible legacy inside him. He will risk everything to save his country and himself. But some secrets aren't meant to stay buried–and some wounds aren't meant to heal.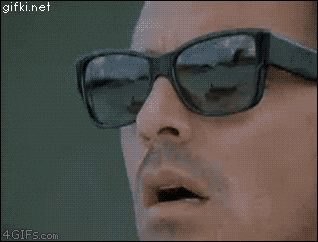 I'm listening to book #2 of Leigh Bardugo's Six of Crows series and I want to listen to this one next! Have a fantastic day y'all!💜