Hey y'all… Happy Monday!😬
Hope everyone had a fun Easter or just a fab weekend! My family and I did all the traditional stuff: eating till we wanna burst, Easter egg hunt, cracking cascarones (confetti eggs), and then wrapping the evening up with a home made cake shaped like a bunny! Yum!🐰
Only a week and a half till our vacation and I'm so freaking excited! I've been cooped up in the house way too long…
But the BEST news: I think I'm finally getting my reading mojo back!! February and March were crazy months for me and I really struggled to read anything or visit other blogs. Little by little though I'm starting to settle into reading again…YAY!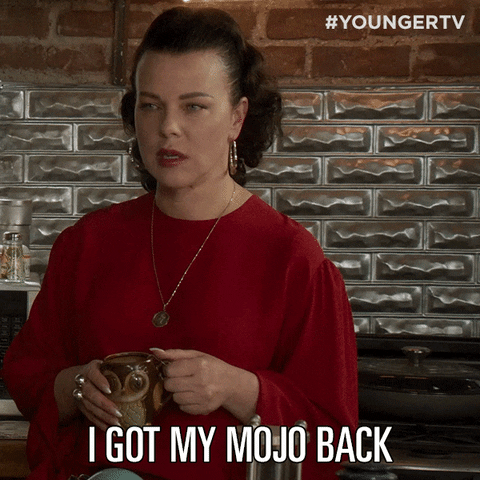 THIS IS THE POST WHERE I TALK ABOUT MY BLOGGING ADVENTURES FOR THE WEEK TO COME. I TRY TO STICK TO A "SCHEDULE" OF SORTS & THIS KEEPS ME AS ORGANIZED AS I CAN BE. HERE'S WHAT YOU CAN FIND HERE ALMOST EVERY WEEK:

*HUNKY HERO HUMP DAY  WHERE I SHARE THE COVER OF A HOT HERO WITH Y'ALL.

*THROWBACK THURSDAY  WHERE I SHARE A BOOK FROM MY TBR OR A BOOK FROM MY READ AGAIN E-SHELF.

*FRIDAY FAVES  WHERE I SHARE 5 OF MY FAVORITE BOOKS OR BOOKISH STUFF. I CHOOSE A DIFFERENT THEME EVERY MONTH.

*SUNDAY'S SONG WHERE I SHARE A SONG AND VIDEO.

*THERE MAY ALSO BE A POST OR TWO ABOUT OTHER THINGS LIKE: 

DOWN THE TBR HOLE

BOBO'S BOOKSHELF

BOBO'S BARGAIN BIN

RETRO FAVES

NEW RELEASES TO GET EXCITED ABOUT

THEME MEMES

BOOK BABES

BOBO'S BAD BOY BRIGADE

QUOTE AN AUTHOR

BOOK TAGS
Finally…
April 6: Books I'd Gladly Throw Into the Ocean (submitted by Beauty & Her Books)🤔🤔
More Autism Awareness facts!
I started a series I've been dying to read and now that book #3 is being released this month, I've jumped in…
From Blood and Ash (Blood And Ash Series Book 1) Kindle Edition by Jennifer L. Armentrout
A Kingdom of Flesh and Fire (Blood and Ash Book 2) Kindle Edition by Jennifer L. Armentrout
What are you reading this week? Have a spectacular day y'all!💜