Hey y'all… Happy Monday!🎉
Sigh…I've lost my mojo. I don't feel like adulting right now, haven't really for the past few weeks! Do you ever feel like you just want do absolutely NOTHING for like…a month?!?!?
I'm so behind on everything! Thing1 and his girl were finally able to go back to their apartment, they'd been staying with me for almost 2 weeks because of that crazy ass storm! I've got a ton of paperwork stuff to do like sort my taxes and my insurance plus I'm still waiting for my house to get fixed from the water damage in January so my place is a wreck! But I'll deep breathe and get it done…eventually!😜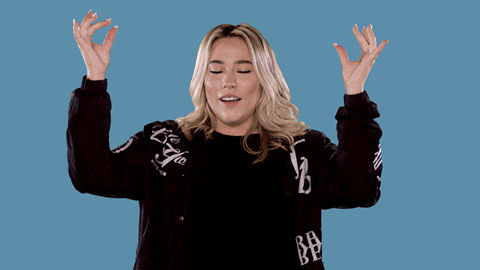 This is the post where I talk about my blogging adventures for the week to come. I try to stick to a "schedule" of sorts & this keeps me as organized as I can be. Here's what you can find here almost every week:

*

HUNKY HERO HUMP DAY

 where I share the cover of a hot hero with y'all.

*

THROWBACK THURSDAY

where I share a book from my TBR or a book from my read again e-shelf.

*

FRIDAY FAVES

 where I share 5 of my favorite books or bookish stuff. I choose a different theme every month.

*

SUNDAY'S SONG

 where I share a song and video.

*There may also be a post or two about other things like: 

DOWN THE TBR HOLE

BOBO'S BOOKSHELF

BOBO'S BARGAIN BIN

RETRO FAVES

NEW RELEASES TO GET EXCITED ABOUT

THEME MEMES

BOOK BABES

BOBO'S BAD BOY BRIGADE

QUOTE AN AUTHOR

BOOK TAGS
March 2: Characters Whose Job I Wish I Had (maybe not even because the job sounds fun, but maybe the co-workers are cool or the boss is hot?)
I keep putting this post off but hopefully I'll get to it this week!😏
We're picking a new read for our book club:
New book mail and goodies to share!
A new month of Friday Faves for March:
I have 1 ARC to read:
A Discovery of Secrets and Fate (Chronicles of the Stone Veil Book 2) Kindle Edition by Sawyer Bennett
Another full week, let's hope I actually feel like DOING all this, LOL! Have a wonderful day y'all!💜