Hey y'all… Day 21!!🎅
I'm linking up with my blogger buddy, Sophie @Beware of the Reader to bring you another round of my BEST READS OF 2020! I've done this before and its so much fun! Go check out her blog if you get a chance, she's fabulous!

OH! And just FYI: these are books that I read THIS year though they may have been PUBLISHED before 2020!

*From Sophie's blog:

Hi friends,

If you follow me for some years you know that at the end of each year , in December, I give you my best reads of the year.

Daily posts looking back into 2020 and gushing about my favorites.

Well this is happening again!

It's been launched on Instagram already with other bloggers cohosting with me, some of whom are on WordPress like @sophiesreadingcorner others not like @pavlinamich ; @eliz_white and @utcabookblog .

I will post on Instagram, the blog and facebook.

If you too want to show your favorites this year, I'd be very happy to see you join us.

We'll used #bestreadsof2020 as hashtag on social media (I confess that I will follow on Instagram with an eagle eye LOL).

Here below are the topics.
And the award for the Best Friendship goes to the guys and girls from…
If you have read any of KA's previous series: The Rock Chicks, The Dream Man or The Chaos series, you might recognize some or all of the secondary characters in The Dream Team series! All of the guys and gals in this series are interconnected and I can't get enough of this group! Check out some quotes from Kristen Ashley's newest: Dream Chaser, featuring Ryn and Boone!
The Dream Team series by Kristen Ashley
They were fucking around with makeup.

A man shot dead not fifty feet from there, and they were fucking around with makeup.

He had to admit, that said more about all of them than any recommendation from Lottie that they were the shit and her boys had to get in there.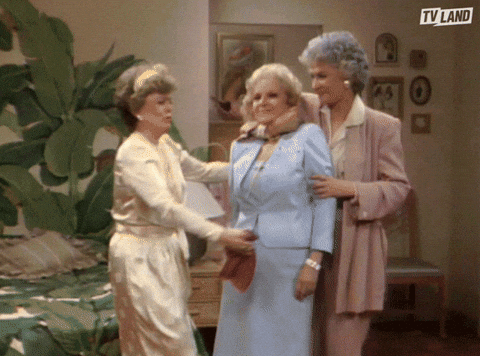 So, even though he was by no means hip on driving me and Lottie in his truck with Evie, Pepper and Hattie trailing in Evie's Prius, that was what he did.

Commence us storming into Smithie's office en masse, which I thought was pretty cool, and I loved my girls even more for having my back in doing it.
I'm totally in love with this series! Have a fantastic day y'all!💜