Hey y'all…here's a Halloween-esk quote!🎃
Like many of my fellow bibliophiles, I often find myself extremely moved with the words and phrases I find in books. Pearls of wisdom? Check! Hilarious banter? Yup! Romantic moments? Hell yeah! And with things like Goodreads I can highlight some of my favorite quotes to come back to over and over again. So why not share some of these with you? Who knows? Maybe you'll find a new read or a new author to try out!
Playing with Fire by L.J. Shen
"You don't slip into depression. It grabs you by the foot like Pennywise and drags you down a deep, dark sewer full of shit. Depression is never your fault. So don't apologize for that."
***  In case you're not familiar with "Pennywise," this is an evil character from Stephen King's IT…basically a clown from hell and scary as shit!😈 Thought this was not only a great metaphor for depression but would also make a perfect quote for Halloween!!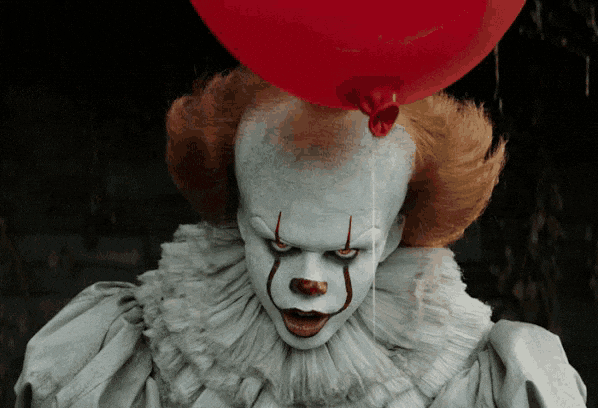 Have you read this one yet? Have a spectacular day y'all!💜