Hey y'all… Its freaking Monday again!😣
If you missed it, this past Saturday marked the 1 year anniversary of my husband's death. Needless to say, it was a rather tough weekend but I'm blessed with an amazing family and I had a lot of company all weekend long to help me get thru it. Thanks to everyone who reached out to me or left me heartfelt words..😘
I bailed on the gun show this month but my sisters filled in for me and made a mint in sales! Hmmm…not sure if this is a good thing or not, I mean it IS 2020, the year of the cursed, after all!😮
WHAT IM WATCHING:
We had a fun and successful week to begin our horror movie-thon! This week: 
Practical Magic
Mars Attacks
Cabin in the Woods
Nightmare Before Christmas
Beetlejuice
Hocus Pocus
Nosferatu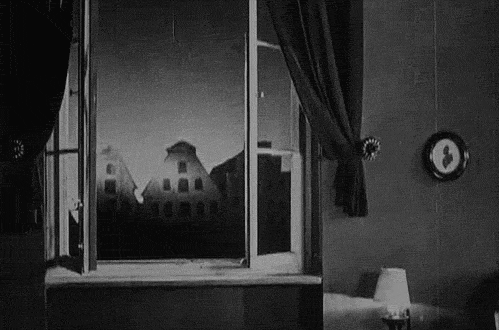 This is the post where I talk about my blogging adventures for the week to come. I try to stick to a "schedule" of sorts & this keeps me as organized as I can be. Here's what you can find here almost every week:
*HERO HUMP DAY where I share the cover of a hot hero with y'all.
*THROWBACK THURSDAY

 where I share a book from my TBR or a book from my read again e-shelf.
*FRIDAY FAVES where I share 5 of my favorite books or bookish stuff. I choose a different theme every month.
*SUNDAY'S SONG

 where I share a song and video.
*There may also be a post or two about other things like: 
DOWN THE TBR HOLE
BOBO'S BOOKSHELF
BOBO'S BARGAIN BIN
RETRO FAVES
NEW RELEASES TO GET EXCITED ABOUT
THEME MEMES
BOOK BABES
BOBO'S BAD BOY BRIGADE
QUOTE AN AUTHOR
BOOK TAGS
How about some memes on Tuesday? We need something lighter around here!
Also got a few updates on my reading challenges!
Up next on Friday is letters F thru L!
Plus, one ARC to read this week!
EL DIABLO II Kindle Edition by M. ROBINSON
Gah, I love the eyes on this cover model! Have a fantastic week y'all!!💜