Hey y'all…happy Friday!!🎂
FRIDAY FAVES 

is a little meme where I can post about some of my favorite book related topics, including various tropes, awesome heroes, bad boys and bookish stuff!

*Remember

: all the books featured on Friday Faves are books that I have read and adored unless specifically noted!

 

 This Month's Theme:

Romance Awareness Month
Hi friends,
Something fun for you today as we built a quiz with Caro and Sophie to test your romantic streak!
Even if you have never read romance or if you love romance, take this test to discover what (undercover or not) romance reader you are and the book that should fit your palate!
What type of (undercover) romance reader are you?
Romance Awareness Month.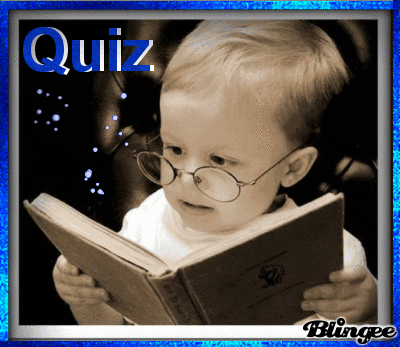 Here's my results and I totally agree!😏
The quiz is short and sweet…have some fun! We could all use a little romance in our lives! Have a beautiful day y'all!💜