Hey y'all…ANOTHER hot Monday!🔥🔥
Last week, the heat was brutal! My A/C actually froze over so while it was 108°F outside…inside my house was close to 90°F. YIKES! I had to turn off the air conditioner for over an hour and in South Texas, you just can't be without an A/C!
We also learned that Thing 3 won't be able to start school until September 7, at least. He's been home since March! I'm saving a huge bottle of wine for the day he'll be able to safely return to school! 😏😉
WHAT I'M WATCHING:
I've been finding new shows to binge on Netflix! Here are the ones I'm enjoying right now: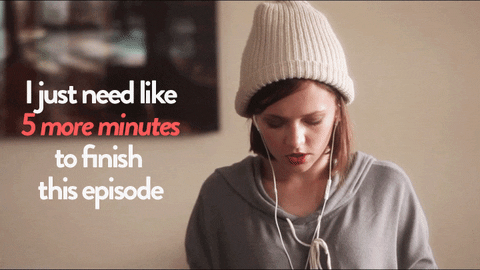 This is the post where I talk about my blogging adventures for the week to come. I try to stick to a "schedule" of sorts & this keeps me as organized as I can be. 😏 Here's what you can find here almost every week:

*

HERO HUMP DAY

 where I share a hot hero with y'all.

*

THROWBACK THURSDAY

 where I share a book from my TBR or a book from my read again e-shelf.

*

FRIDAY FAVES

 where I share 5 of my favorite books. I choose a different theme every month.

*

SUNDAY'S SONG

 where I share a favorite song and/or video.

*There may also be a post or two about other things like: 

DOWN THE TBR HOLE

BOBO'S BOOKSHELF

BOBO'S BARGAIN BIN

RETRO FAVES

NEW RELEASES TO GET EXCITED ABOUT

THEME MEMES

BOOK BABES

BOBO'S BAD BOY BRIGADE

QUOTE AN AUTHOR
Time to peruse my bookshelves on Tuesday or Wednesday
A new tattoo teaser on Friday
Book 3 in Kristen Ashley's new fantasy series gets released on Tuesday…these are big books and I'm so invested now!
The Dawn of the End (The Rising Book 3) Kindle Edition by Kristen Ashley
Irresistible: A Small Town Single Dad Romance (Cloverleigh Farms Book 1) Kindle Edition by Melanie Harlow
Have a wonderful week y'all!💜