Hey y'all…it's Friday!😍
FRIDAY FAVES 

is a little meme where I can post about some of my favorite book related topics, including various tropes, awesome heroes, bad boys and bookish stuff!

*Remember

: all the books featured on Friday Faves are books that I have read and adored unless specifically noted!

 This Month's Theme:

Tattoo Teasers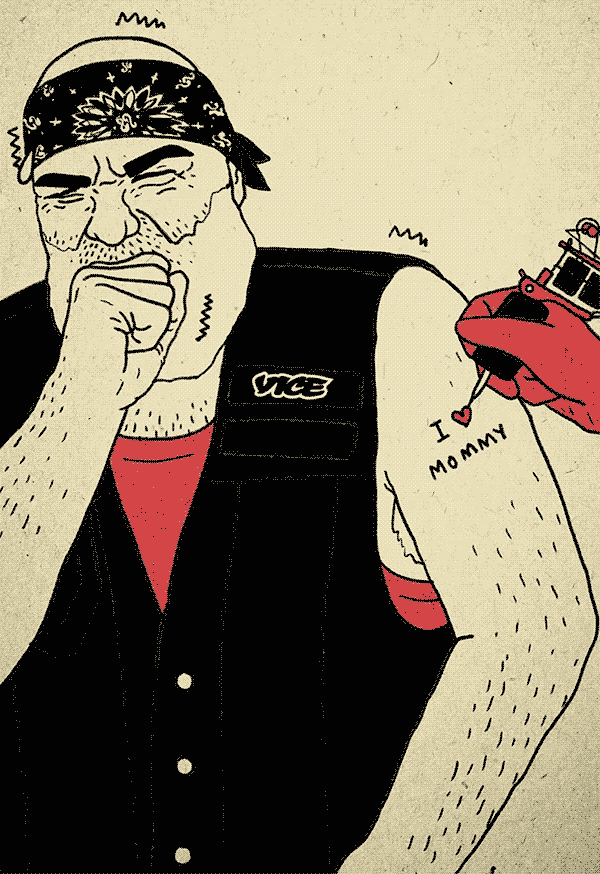 How do you feel about tattoos? Do you like them on your eye candy? When an author describes them in a story, are you tantalized? Me…I 

FLOVE

 tattoos and I definitely love them on my bad boys!

I personally have 4.5 (the half was the first tat I got when I was a 13 year old rebel). Funny tidbit: Mr. A had 

ZERO

 tattoos, nor did he want any! He used to say, "God made me perfect, why mess with a good thing?" I think he was just afraid of needles!😏

So, this month, I decided to focus more on those hot scenes where an amazing tattoo is described. Each week, I'll share a scene from 

ONE

 book 

JUST

 about that tantalizing tat…

TATTOO TEASERS

!😎 Hope y'all enjoy it as much as me!
Catch Me When I Fall (Falling Stars #2) by A.L. Jackson
I.
I lifted my chin, exposing the ink imprinted on my skin. A black hawk tried to take flight on my chest, its wings rising up to wrap my neck in a vain attempt to soar. A shackle bound one foot. Chained. Unable to fly. Held down by the ghosts writhing across my stomach. Ghosts that would haunt me forever. My eyes took in the words written in the mix of it. Love is the heart's greatest deceit.
II.
I raked my nails across his chest, right over the black hawk he had tattooed there, the wings spread and trying to take flight. But one of its feet was shackled, locked by a manacle that dragged him down and kept him from soaring, chained him to faces and snapshots of memories I didn't understand, a morbid story written in mystery across his ripped, packed abdomen.
This series is so good! Are these tattoo tidbits enticing? Have a remarkable day y'all!💜