Hey y'all…I've got Book Mail!!🤓
I can't even describe how excited I am!! Many months ago, I think right before all of the COVID outbreaks, my awesome, freaking amazing, totally talented blogger buddy, Sophie over at https://bewareofthereader.com sent me my very own (and my very first) custom made

Funko

of one of my all time favorite bad boy vampires:
VISHOUS from The Black Dagger Brotherhood series by J.R. Ward!
Lover Unbound (Black Dagger Brotherhood, Book 5)
SQUEEEE!!!

It was lost in transit for

MONTHS

as Sophie is located in Belgium and I'm in Texas! But it

FINALLY

found its way to me, just in time to help me celebrate my 45th birthday! How perfect is that?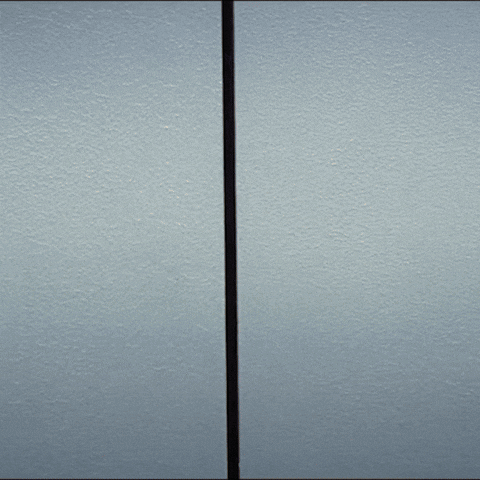 Check this out!
Yes, Vishous did arrive in an Elsa box but I think his street cred is safe, he's pretty bad ass still!😂 I mean, just look at all that detail…excellent!
The candle comes from https://bookscentscandles.com and they have a whole bunch made just for the BDB series. Vishous' candle smells all leathery and manly…

DELISH!
I apologize because I think just about every sentence in this post ends with an exclamation point!😉 Have a spectacular day y'all!💜