Hey y'all…happy Friday!🤓
FRIDAY FAVES

 is a little meme where I can post about some of my favorite book related topics, including various tropes, awesome heroes, bad boys and bookish stuff!

*Remember:

 all the books featured on Friday Faves are books that I have read and adored unless specifically noted!

 

This Month's Theme:

Sensational Summer Stories

Summer has officially begun! I know everyone comes from different parts of the globe but here in South Texas, it is HOT! I am more than happy to escape the 100° temperatures outside with a good book. A book that's "SCORCHING" in other ways! 😉 Each of the books I've chosen have some kind of connection to summer…they remind me of laying on the beach, fishing at night, hot dogs and baseball games, juicy watermelon and lemonade.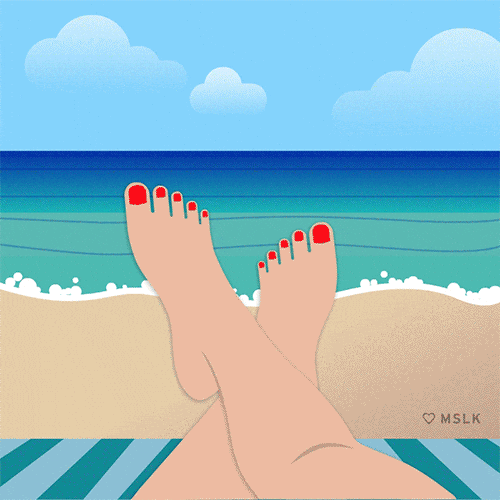 The Player (The Player Duet Book 1) Kindle Edition by K. Bromberg
Real Deal (Single Dads Club Book 1) Kindle Edition by Piper Rayne
Curveball (Barlow Sisters Book 1) Kindle Edition by Jordan Ford
After Care: a romance for the over 40 Kindle Edition by L.B. Dunbar
Recovered Kindle Edition by Jay Crownover
Whew…that's a lot of HOTTIES!!😉 Have a spectacular day y'all!💜