Hey y'all…happy Friday!😻
FRIDAY FAVES

 is a little meme where I can post about some of my favorite book related topics, including various tropes, awesome heroes, bad boys and bookish stuff!

*Remember

: all the books featured on Friday Faves are books that I have read and adored unless specifically noted!

 

This Month's Theme:

The Next Book In A Series

Today's Topic:

Wicked Horse Vegas Series 

By Sawyer Bennett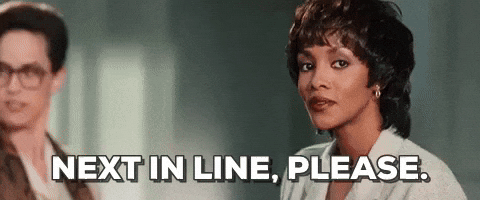 For the month of May…I'm getting lazy! I won't list 

FIVE

 faves on Fridays but instead will feature 

ONE

 book each week. And while I've read soooo many romance series, I wanted to highlight the 

SECOND BOOK

 in a series. But I didn't want you to pick up a book, jump into a storyline and then scratch your head because you have no idea what the heck is going on! So, for now, all the books this month will be standalones within each series.
From Goodreads:
Wicked Wish (Wicked Horse Vegas #2) by Sawyer Bennett
I am the most sought after man in The Wicked Horse. Sex is nothing but a game to me and I'm the type that will leave at the end of the night without looking back. Tonight, there is no way I can walk away from the mysterious green-eyed beauty behind the mask of sapphire feathers at the club's masquerade event.
Clearly looking to walk on the wild side, she's the escape I'm looking for. Unfortunately, I realize too late that I know exactly who she is. And now I'm left to reconcile the fact that I just experienced the greatest pleasure of my life with Jorinda Pearce.
My best friend's little sister.
And there is not another woman in the world who is more off limits.
Other Books In The Series:
From Amazon:
Wicked Horse Vegas (9 book series)
Read My 5 Star Review:
🔥Hot New Release, a Sassy Excerpt & My 5 STAR Review! Wicked Wish (The Wicked Horse Vegas #2) by Sawyer Bennett🔥
This is a spicy one! Have an amazing day y'all!💜