Hey y'all…happy Manic Monday on Tuesday!🙄🙄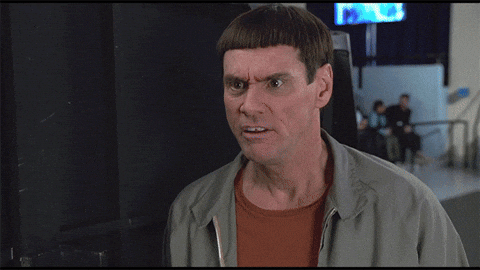 YIKES, don't know about you guys but this weekend passed by at ludicrous speed for me!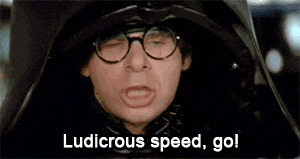 And the thing is…I didn't even do anything! I literally read and slept all weekend! To be fair, I'm now about halfway thru book 3 of Sarah J. Maas' A COURT OF THORNS AND ROSES series and wow…just wow. I'll review it later in the week but let's just say that I wish I had wings now!
My kids and my beautiful niece spoiled me on Sunday for Mother's Day. Check out my dinner feast..🔽🔽
I hope all you mamas out there had a fabulous Mother's Day!💕
WHAT I'M LISTENING TO:
Well, I had tickets to see one of my all time favorite bands ever,
Bon Jovi

, in June but the concert got cancelled because of this coronavirus crap! I've seen them twice already but STILL…not fair 'rona! So I'm watching and listening to old Bon Jovi videos on YouTube.
This is the post where I talk about my blogging adventures for the week to come. I try to stick to a "schedule" of sorts & this keeps me as organized as I can be. 😏 Here's what you can find here almost every week:

*HERO HUMP DAY where I share a hot hero with y'all.

*THROWBACK THURSDAY

 where I share a book from my TBR or a book from my read again e-shelf.

*FRIDAY FAVES where I share 5 of my favorite books. I choose a different theme every month.

*SUNDAY'S SONG

 where I share a favorite song and/or video.

*There may also be a post or two about other things like: 

DOWN THE TBR HOLE

BOBO'S BOOKSHELF

BOBO'S BARGAIN BIN

RETRO FAVES

NEW RELEASES TO GET EXCITED ABOUT

THEME MEMES

BOOK BABES

BOBO'S BAD BOY BRIGADE

QUOTE AN AUTHOR
Friday Faves continues with another awesome second book in a series
Like I mentioned earlier, I'm almost finished with the ACOTAR series and I have one ARC to read this week
California Dreamin' by Saffron A. Kent
What are you reading? Have a fantastic week y'all!💜