Hey y'all…I think it's Monday again!🤔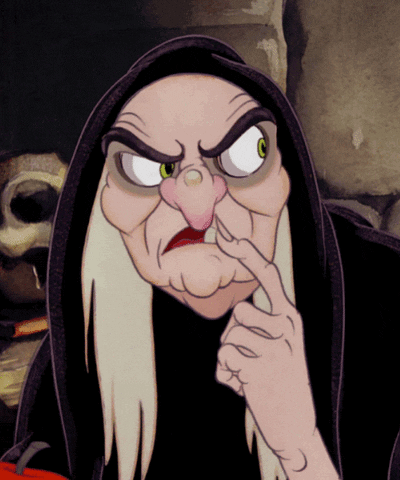 Well, I'm feeling a little better but no lie, last week was brutal. I ended up with a stomach bug on Friday that had me barfing my guts out! Eeeeuuww!🤒😱
Anyway, Texas has loosened their restrictions and is allowing restaurants and theaters to open with some limitations but Thing 2 and I are considered immuno-compromised and so I think we'll continue to hunker down for a bit longer. Bummer! But on the flip side, I've been reading sooo much! And my ginormous family has made it a sort of habit to connect with each other thru Zoom on Sunday nights which is just awesome and really makes me feel good.💕
WHAT I'M WATCHING:
STILL slowly making our way through Dance Moms (229 episodes..geesh)!
This is the post where I talk about my blogging adventures for the week to come. I try to stick to a "schedule" of sorts & this keeps me as organized as I can be. 😏 Here's what you can find here almost every week:

*HERO HUMP DAY where I share a hot hero with y'all.

*THROWBACK THURSDAY

 where I share a book from my TBR or a book from my read again e-shelf.

*FRIDAY FAVES where I share 5 of my favorite books. I choose a different theme every month.

*SUNDAY'S SONG

 where I share a favorite song and/or video.

*There may also be a post or two about other things like: 

DOWN THE TBR HOLE

BOBO'S BOOKSHELF

BOBO'S BARGAIN BIN

RETRO FAVES

NEW RELEASES TO GET EXCITED ABOUT

THEME MEMES

BOOK BABES

BOBO'S BAD BOY BRIGADE

QUOTE AN AUTHOR
I have some fun memes for you today, especially if you're a Star Wars nerd
I haven't done one of these in a super long time but maybe I can squeeze one in this week
It's a new month so I'll post some awesome books coming out, look for it on Tuesday or Wednesday
I have a new "Book 2" to feature in Friday
I haven't been doing too many ARCs and so I scooped up a book(s) that's been highly recommended from some blogger friends. (Plus I really loved the author's last book!) This is a trilogy so I'm thinking this will take me the next few weeks to get thru!
A Court of Thorns and Roses Kindle Edition by Sarah J. Maas
What are you reading right now? Have a fantastic week y'all!💜