Hey y'all…according to the calendar, it's Monday again!😋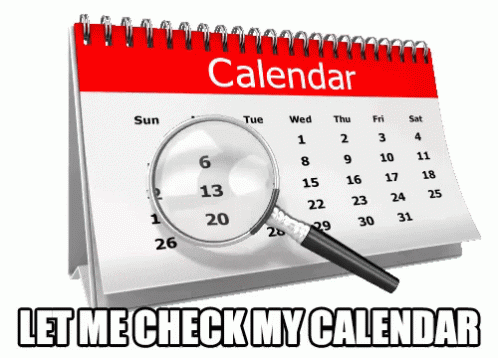 I'll keep this short and sweet because I really haven't been feeling too well these last few days.
No, it's not the coronavirus!

I have fibromyalgia, a condition that means I'm in constant pain and unfortunately I'm in the middle of a flare up which means I'm in even

more

pain than normal. 😟
No worries tho, I'll get it under control and be back in my feet in a few days! In the mean time…
This is the post where I talk about my blogging adventures for the week to come. I try to stick to a "schedule" of sorts & this keeps me as organized as I can be. 😏 Here's what you can find here almost every week:

*HERO HUMP DAY where I share a hot hero with y'all.

*THROWBACK THURSDAY

 where I share a book from my TBR or a book from my read again e-shelf.

*FRIDAY FAVES where I share 5 of my favorite books. I choose a different theme every month.

*SUNDAY'S SONG

 where I share a favorite song and/or video.

*There may also be a post or two about other things like: 

DOWN THE TBR HOLE

BOBO'S BOOKSHELF

BOBO'S BARGAIN BIN

RETRO FAVES

NEW RELEASES TO GET EXCITED ABOUT

THEME MEMES

BOOK BABES

BOBO'S BAD BOY BRIGADE

QUOTE AN AUTHOR
For the month of May, FRIDAY FAVES' theme will be:
I've also got another fabulous book quote on Tuesday!
No ARCs again this week so I'm reading the newest book in the BDB series!
The Sinner (The Black Dagger Brotherhood series Book 18) Kindle Edition by J.R. Ward
Have a wonderful week y'all!💜