Hey y'all…who's ever had a READ-ATHON?😏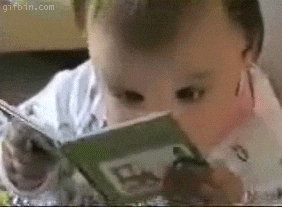 Over Easter weekend, my good friend, Caro from CJR the Brit, asked me to do a
READ-ATHON

with her. What does that mean? Well, basically, we both just picked books to binge on and then proceeded to read… like all weekend! The fabulous Caro read

THREE

books! 👏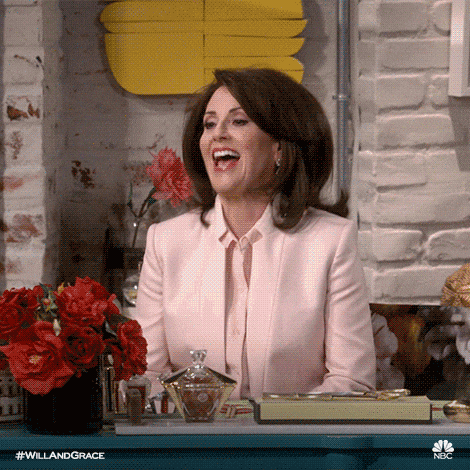 I wasn't quite so successful as I only read 2 books but I'm still ecstatic with those results! So here's what I ended up reading:
Sin and Ink (Sweetest Taboo Book 1) Kindle Edition by Naima Simone
This was my first read by author Naima Simone and I was incredibly amazed by how much I LOVED this book! It has taboo subject matter so honestly, I thought it would be just a relaxing, easy read but boy, was I WRONG! From the very beginning, I was intrigued by the relationship between Eden and Knox. Yes, this is an erotic romance but there's so much MORE and I adored every moment!
The Sun Down Motel Kindle Edition by Simone St. James
So, I may have cheated a tad because I had already started reading this before the readathon but regardless, I was able to finish it. Once again, Simone St. James is a new to me author AND this is not a romance but a paranormal mystery, a genre that I don't normally read. But I thought Ms. St. James created an eerily dramatic story that managed to bridge a gap between the past and the present. I was reminded of my love for books like these, stories that are similar to my Stephen King days as a teenager! Now I'm in a paranormal frenzy!
End result: 2 books read, both 5 stars! Thank you, Caro! Have a spectacular day y'all!💜