Hey y'all…I think it's Monday!?😲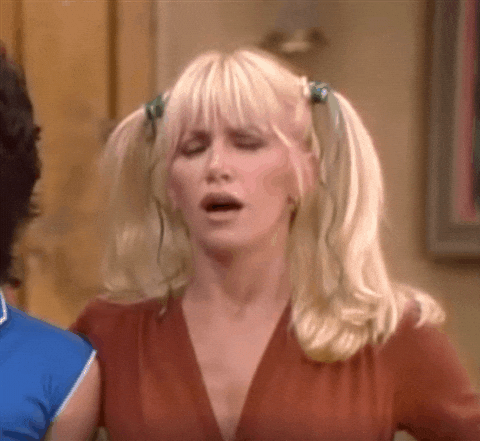 Like many of you, since the stay at home thing started, I find my days kind of blurred together into one big ball of blah!😉 I've been perusing the social sights and laughing because it seems that every meme is about my life right now. But what can you do, right? Gotta make the best of it so I just keep trucking! Basically, there's not much going on at Casa Arceo!💕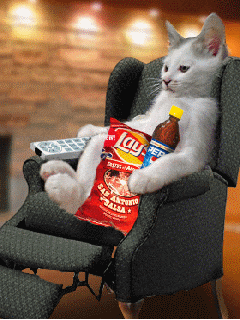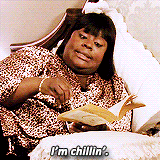 This is the post where I talk about my blogging adventures for the week to come. I try to stick to a "schedule" of sorts & this keeps me as organized as I can be. 😏 Here's what you can find here almost every week:

*HERO HUMP DAY where I share a hot hero with y'all.

*THROWBACK THURSDAY

 where I share a book from my TBR or a book from my read again e-shelf.

*FRIDAY FAVES where I share 5 of my favorite books. I choose a different theme every month.

*SUNDAY'S SONG

 where I share a favorite song and/or video.

*There may also be a post or two about other things like: 

DOWN THE TBR HOLE
BOBO'S BOOKSHELF
BOBO'S BARGAIN BIN
RETRO FAVES
NEW RELEASES TO GET EXCITED ABOUT
THEME MEMES
BOOK BABES

Bobo's BAD BOY BRIGADE

QUOTE AN AUTHOR
Ok, so I was supposed to post Bobo's Bookshelf last week but I got behind (or just lazy) so I made sure to post this TODAY!😉
Look for NEW RELEASES TO GET EXCITED ABOUT sometime on Tuesday or Wednesday!
I've got some savvy ways to buy books without breaking the bank for the next few FRIDAY FAVES!
I have 1 ARC to read this week and then I'm going to pick something from my backlist to read, not sure what yet!
Dark Prince: A Vampire Paranormal Romance (Blueblood Vampires Book 1) Kindle Edition by Michelle Hercules
I hope everyone is staying healthy and sane! 😵 Have a good week y'all!💜