Hey y'all…happy WHATEVER day it is!!😵😷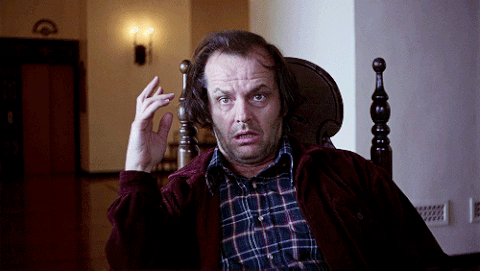 We all know how crazy and surreal these past few weeks has been. Every day, I watch the number of affected people rise here in the States and my heart cries. I hope and pray that y'all stay safe and healthy!
Anyway…despite all the sad news, my kiddos and I have been spending our afternoons and evenings playing games and watching movies. I feel closer than ever to them so in a weird way, I'm grateful for our time together! But my sleep schedule is all messed up. I don't fall asleep till 5, 6, 7 o'clock in the morning, then sleep till 2 in the afternoon. Eeek!
WHAT I'M WATCHING:
I'm still binging on DANCE MOMS (there's like 250 shows!) and I just started TIGER KING on Netflix, it's wack!😉
WHAT I'M LISTENING TO:
While we're playing games, Alexa plays 80's pop and rock
This is the post where I talk about my blogging adventures for the week to come. I try to stick to a "schedule" of sorts & this keeps me as organized as I can be. 😏 Here's what you can find here almost every week:

*HERO HUMP DAY where I share a hot hero with y'all.

*THROWBACK THURSDAY

 where I share a book from my TBR or a book from my read again e-shelf.

*FRIDAY FAVES where I share 5 of my favorite books. I choose a different theme every month.

*SUNDAY'S SONG where I share a favorite song and/or video.

*There may also be a post or two about other things like DOWN THE TBR HOLE, BOBO'S BOOKSHELF, BOBO'S BARGAIN BIN, RETRO FAVES, NEW RELEASES TO GET EXCITED ABOUT, THEME MEMES or BOOK BABES!
Look for a post from my bookshelves on Tuesday or Wednesday!
Women's History Month wraps up on Friday Faves!
I have 1 ARC to read and then I'm starting yet another book by J.R. Ward!
A Royal Mistake (The Rooftop Crew Book 2) Kindle Edition by Piper Rayne
Blood Truth (Black Dagger Legacy Book 4) Kindle Edition by J.R. Ward
Have a fabulous week y'all!💜