Hey y'all…it's truly a MANIC MONDAY!😵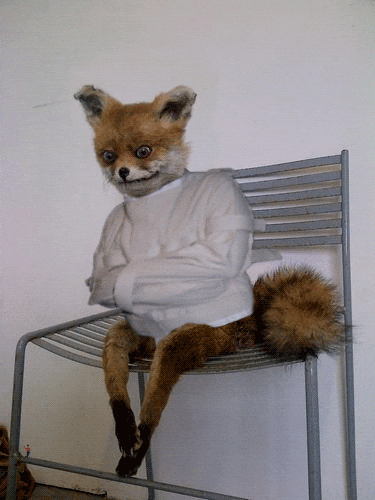 Well, I don't know if you have kids or not but Thing 3 is in 8th grade and hasn't been in school for going on three weeks now.

AND

as of right now, he won't go back to school until April 3rd, if at all! What does this mean? It means that although he has online school work, for about

TEN HOURS

of the day, all I hear is mom, Mom, MOM because we've been stuck in the house all week! 😝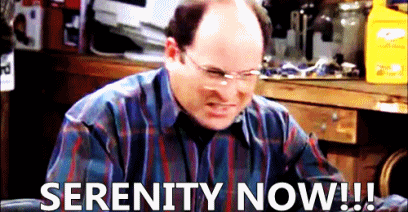 So, while I've been doing a lot of reading way into the night, I've accumulated

FOUR

reviews that need to be written…

EEEK

! Hopefully I can get these done this week sometime.
WHAT I'M WATCHING:
I'm binging on DANCE MOMS, My 600lb Life and Servant on Apple tv
WHAT I'M LISTENING TO:
We've been playing a lot of board games to while away the hours and the kiddos and I enjoy listening to 80's music (of course)😉
This is the post where I talk about my blogging adventures for the week to come. I try to stick to a "schedule" of sorts & this keeps me as organized as I can be. 😏 Here's what you can find here almost every week:

*HERO HUMP DAY where I share a hot hero with y'all.

*THROWBACK THURSDAY

 where I share a book from my TBR or a book from my read again e-shelf.

*FRIDAY FAVES where I share 5 of my favorite books. I choose a different theme every month.

*SUNDAY'S SONG

 where I share a favorite song and/or video.

*There may also be a post or two about other things like DOWN THE TBR HOLE, BOBO'S BOOKSHELF, BOBO'S BARGAIN BIN, RETRO FAVES, NEW RELEASES TO GET EXCITED ABOUT, THEME MEMES or BOOK BABES!
Woman's History Month continues with BIKER BITCHES & OLD LADIES!😎
I've got

one

ARC to read this week!
Pike (The Pawn Duet, Book One): A King Series Spinoff Kindle Edition by T.M. Frazier
I feel like I forgot something but Oh well…try to have a wonderful week y'all!💜