Hey y'all…happy LAZY Monday!😊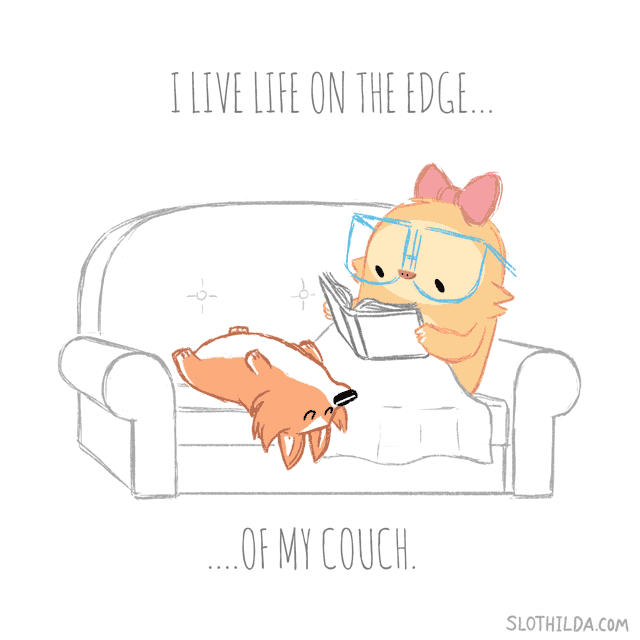 I spent the weekend helping my dad sell at a gun show. He's a Navy veteran who enjoys meeting fellow vets and telling war stories. Not my cup of tea! But he suffered a stroke this past November and is pretty restricted physically. Now his hobby of selling guns is about the only thing that makes him happy so once a month, I sit there with him and keep him company. The good thing is I get to spend some time with my daddy. But I'm freakin exhausted after! 
Fortunately for me, it's

SPRING BREAK

! Yay! That means a week off from being a Mom Taxi! I also don't have much scheduled on the blog this week because on Wednesday, Thing 1 is turning 22 years old. Eee-gads! 😜 But also, this Thursday would have been my husband's 45th birthday and I'm feeling a little bit depressed so I'm taking my kiddos to my sister's house near Houston just to get a little R&R…
WHAT I'M WATCHING:
I've been binging on Hoarders and

My

600 Pound Life
WHAT I'M LISTENING TO:
This Week I'm into Maroon 5 and

P!nk
This is the post where I talk about my blogging adventures for the week to come. I try to stick to a "schedule" of sorts & this keeps me as organized as I can be. 😏 Here's what you can find here almost every week:

*HERO HUMP DAY where I share a hot hero with y'all.

*THROWBACK THURSDAY

 where I share a book from my TBR or a book from my read again e-shelf.

*FRIDAY FAVES where I share 5 of my favorite books. I choose a different theme every month.

*SUNDAY'S SONG

 where I share a favorite song and/or video.

*There may also be a post or two about other things like DOWN THE TBR HOLE, BOBO'S BOOKSHELF, BOBO'S BARGAIN BIN, RETRO FAVES, NEW RELEASES TO GET EXCITED ABOUT, THEME MEMES or BOOK BABES!
I'm still celebrating WOMEN'S HISTORY MONTH and Friday I'll be posting about strong heroines in paranormal romance!
No ARCs this week so I decided to pick up a book that was highly recommended by my blogger friend, Sophie, over at Beware of the Reader
The Life That Mattered (The Life Series Book 1) Kindle Edition by Jewel E. Ann
The Life You Stole (The Life Series Book 2) Kindle Edition by Jewel E. Ann
What are

you

reading? Have a wonderful week y'all!💜