Hey y'all…happy Wednesday! It's RODEO time here in Texas so I thought I'd share some COWBOY LOVE! 🎉
It's HUMP DAYand I don't know about you but I could use a little "pick-me-up!" So guess what? It's time to find a 

HUNKY HERO

 to get us through the rest of the week. Woo hoo!💋

Today, I nominate:
 🌠 Kyle Gilchrist 🌠
In
One Night Rodeo (Blacktop Cowboys Novel Book 4) Kindle Edition by Lorelei James
All it takes is one night to change a cowboy's life…
Barrel racer Celia Lawson knows better than to tangle with bull rider Kyle Gilchrist. The sexy cowboy's love 'em and leave 'em ways have earned him a reputation on the rodeo circuit, and he's always seen her as his best friend's kid sister. But after one wild, tequila-fueled night, Celia wakes up to find out she's gotten herself hitched—to a man she never should have married!
When Celia insists on an annulment, Kyle has no good reason to say no—except he isn't ready to let go of his new bride. But then Kyle inherits a sprawling Wyoming ranch, and seizes the opportunity to enlist Celia's help. She agrees to lend a hand—with two conditions: He has to get up to speed as a rancher within six months; then they'll get a divorce. And their marriage will be in name only.
Kyle gives in to Celia's demand, yet he's ready to prove to her he has what it takes to turn their one night rodeo into a lifetime of love….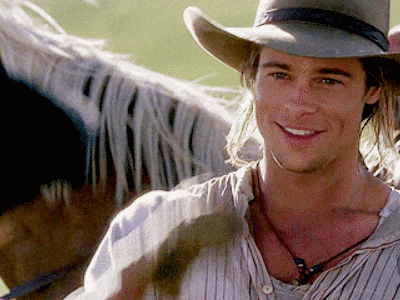 Save a horse…ride a cowboy!!😜😂 Have a fabulous day y'all!💜