Hey y'all…I'm so excited to share my Book Mail with you!😍
So, my very fantabulous sister bought me a subscription to the
BOOK OF THE MONTH

club for Christmas!
And I got my very first book in the mail last week. I get to choose 1 book a month from 5 preselected books. I decided to step away from my beloved romance genre and instead picked a book from horror/suspense. I used to read a lot from this genre but moved into romance about a decade (or two 😳) ago. But Oh my God, I'm super stoked for this one!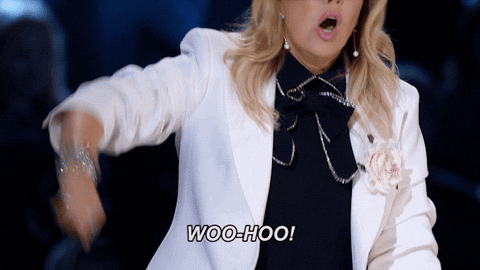 The Sun Down Motel by Simone St. James
The secrets lurking in a rundown roadside motel ensnare a young woman, just as they did her aunt thirty-five years before, in this new atmospheric suspense novel from the national bestselling and award-winning author of The Broken Girls.
Upstate NY, 1982. Every small town like Fell, New York, has a place like the Sun Down Motel. Some customers are from out of town, passing through on their way to someplace better. Some are locals, trying to hide their secrets. Viv Delaney works as the night clerk to pay for her move to New York City. But something isn't right at the Sun Down, and before long she's determined to uncover all of the secrets hidden…
Sounds groovy, right? Have a wonderful day y'all!💜