Hey y'all…happy Martin Luther King Day 2020!😁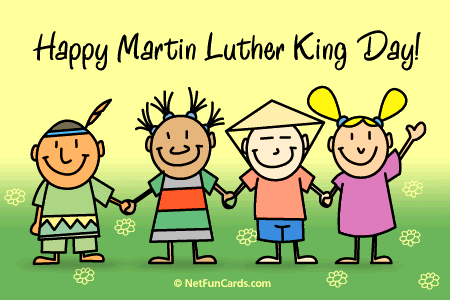 So I recently bought a new house that I'm loving but I'm still trying to settle in after 3 months! I'm REALLY going to try to finish hanging up about a thousand frames this week…😬
WHAT I'M WATCHING
I'm actually binge watching several shows right now. With Thing #2: Mom & Hanna Montana (gotta give props to Miley!)😉 With Thing #3: we just finished 8 seasons of Letterkenny. "Ferda boys!" And on my own, I've been binging on Hoarders…it gets my ass moving on those leftover boxes I need to unpack still, LOL!
WHAT I'M LISTENING TO
Thing #2 got a record player for Christmas and I've been taking advantage of it. So right now I've got Prince's PURPLE RAIN on repeat!😊
This is the post where I talk about my blogging adventures for the week to come. I try to stick to a "schedule" of sorts & this keeps me as organized as I can be. 😏 Here's what you can find here almost every week:

*HERO HUMP DAY where I share a hot hero with y'all.

*THROWBACK THURSDAY where I share a book from my TBR or a book from my read again e-shelf.

*FRIDAY FAVES where I share 5 of my favorite books. I choose a different theme every month.

*SUNDAY'S SONG where I share a favorite song and/or video.

*There may also be a post or two about other things like DOWN THE TBR HOLE, BOBO'S BOOKSHELF, BOBO'S BARGAIN BIN, RETRO FAVES, NEW RELEASES TO GET EXCITED ABOUT, THEME MEMES or BOOK BABES!
I have some AWESOME book mail to share with you Tuesday..woot woot!
In honor of Martin Luther King day, I'll be giving you 5 of my most favorite multicultural romances! 
I've got one ARC on deck this week but 3 reviews to write.😳
Silver Player (The Silver Foxes of Blue Ridge) by L.B. Dunbar
That's my week! What are you reading? Have a GREAT day y'all!