Hey y'all! I'm baaaaack!!😁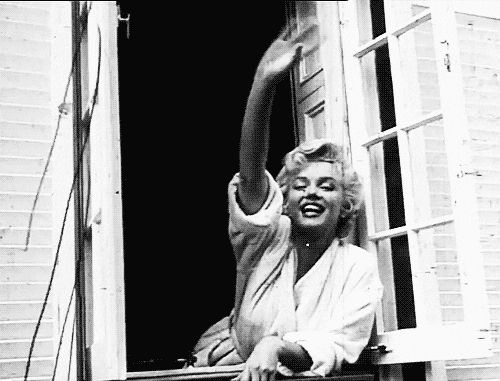 I just want to take a moment to thank everyone for all the sweet words of encouragement and comfort when my husband passed. I've learned that when you seem to be at your lowest is when you truly discover who your friends are. I also need to mention that Mr. A absolutely loved hearing about my blogging adventures and all the people that I've met these last few years. He was honestly proud to tell people that I am a blogger!😍 I don't think my heart will ever be completely whole again without him but I know I need to keep my mind busy and blogging/reading/reviewing will definitely help.
Anyway, I'm still trying to get back into the groove of things so please be patient with me while I get the blog ball rolling again!
This is the post where I talk about my blogging adventures for the week to come. I try to stick to a "schedule" of sorts & this keeps me as organized as I can be. 😏 Here's what you can find here almost every week:

*HERO HUMP DAY where I share a hot hero with y'all.

*THROWBACK THURSDAY where I share a book from my TBR or a book from my read again e-shelf.

*FRIDAY FAVES where I share 5 of my favorite books. I choose a different theme every month.

*SUNDAY'S SONG where I share a favorite song and/or video.

*There may also be a post or two about other things like DOWN THE TBR HOLE, BOBO'S BOOKSHELF, BOBO'S BARGAIN BIN, RETRO FAVES, NEW RELEASES TO GET EXCITED ABOUT, THEME MEMES or BOOK BABES!
On Friday Faves, I've got a list of 5 books with TITILLATING TITLES!
This week, I'm reading books by T.M. Frazier and BB Easton
King of the Causeway (King #9.5) by T.M. Frazier
Fighting for Rain (The Rain Trilogy #2) by B.B. Easton
What are you reading this week? Have a good one y'all!💜