Hey y'all…happy Thursday!🌈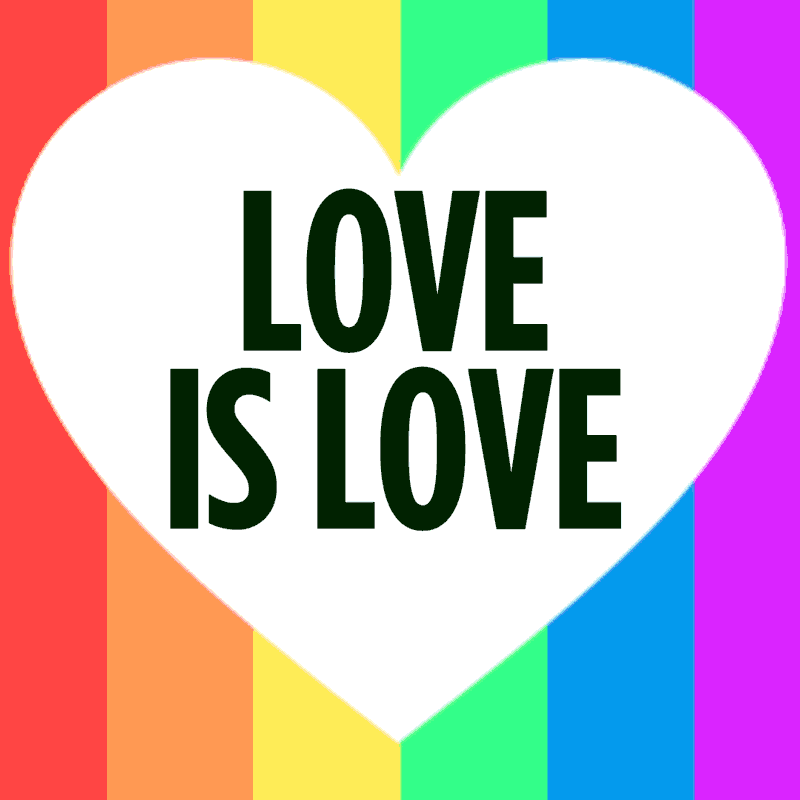 Throwback Thursday is a meme where I can share some oldies but goodies…books that are older than a year and have been sitting on my Goodreads TBR for awhile or books that I've read & enjoyed, often from my READ AGAIN E-SHELF. I've seen this meme floating around for awhile now so I finally decided to jump on board. Thanks to Renee @ It's Book Talk who started this meme…if you get a chance, go check out her blog!💖
Discovering Delilah (Harborside Nights #2) by Melissa Foster
Published July 9th 2015
After the death of her parents on the day of her college graduation, Delilah Armstrong thought she could finally follow her heart and come out to her closest friends, but the guilt of going against her parents' beliefs haunts her. The feelings she has for her best friend, Ashley, are stronger than anything she's felt before, but Delilah has never even kissed a girl, and fear stops her at every turn.
Ashley Carver promised herself that she would never again date another girl who wasn't out, but that was before she met intoxicatingly sweet and sexy Delilah.
When another girl offers to teach Delilah the ropes, it changes Delilah's whole world and gives her the courage to go after the only girl she really wants. But coming out isn't as easy as Delilah imagined, and moving past her parents' death and the feelings of guilt she is left with is even harder. The intense passion between Ashley and Delilah is too strong to deny, but coming together means risking everything.
Discovering Delilah is an edgy, evocative, romantic story of friendship, family, and the courage to love.
New Adult Romance, LGBT
I just FLOVE this cover, so classy! Have a wonderful day y'all!💜