Hey y'all…happy HUMP DAY!😁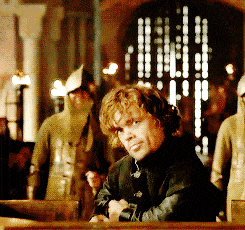 It's 

HUMP DAY

, time to find a 

HUNKY HERO

 to get us through the rest of the week! Today, I nominate:
🌈 
Keyes & Alec

🌈
Havoc (Tattoos And Ties Duet Book 1) Kindle Edition by Kindle Alexander
Keyes Dixon's life is challenging enough as a full patch member of the Disciples of Havoc Motorcycle Club but being a gay biker leaves him traveling down one tough road. With an abusive past and his vow to the club cementing his future, he doesn't believe in love and steers clear of commitment. But a midnight ride leads to a chance meeting with a sexy distraction that has him going down quicker than a Harley on ice.
Cocky Assistant District Attorney Alec Pierce lives in the shadow of his politically connected family. A life of privilege doesn't equal a life of love, a fact made obvious at every family gathering. Driven yet lonely, Alec yields to his family's demands for his career path, hoping for the acceptance he craves. Until he meets a gorgeous biker who tips the scales in the favor of truth and he can no longer live a lie.
Can two men from completely different worlds…and sides of the law…find common ground, or will all their desires only wreak Havoc?
While Havoc is a stand-alone with no cliffhanger, the story continues March 5, 2019.
A hot biker and a cocky attorney? Yes, please!!! Have a great day y'all!💜