Hey y'all…it's Monday again!😝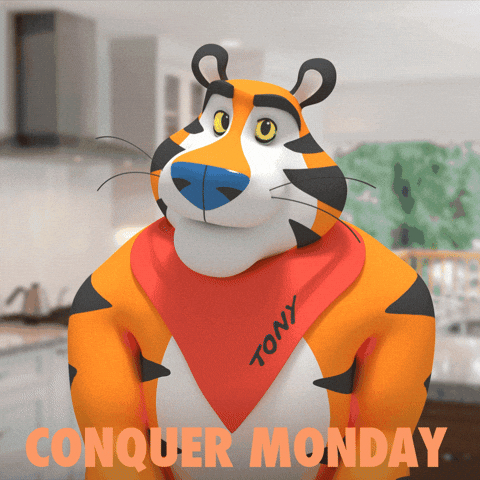 This week will be another crazy busy one. Mr. A starts a new clinical trial so we have doctor visits
every day

this week except for Tuesday! And on Wednesday, we'll be in the clinic for 13 HOURS…EEEK!😥😳 Needless to say, it's gonna be a long freaking week.
This is the post where I talk about my blogging adventures for the week to come. I try to stick to a "schedule" of sorts & this keeps me as organized as I can be. 😏 Here's what you can find here almost every week:

*HERO HUMP DAY where I share a hot hero with y'all.

*THROWBACK THURSDAY where I share a book from my TBR or a book from my read again e-shelf.

*FRIDAY FAVES where I share 5 of my favorite books. I choose a different theme every month.

*SUNDAY'S SONG where I share a favorite song and/or video.

*There may also be a post or two about other things like DOWN THE TBR HOLE, BOBO'S BOOKSHELF, BOBO'S BARGAIN BIN, RETRO FAVES, NEW RELEASES TO GET EXCITED ABOUT, THEME MEMES or BOOK BABES!
Look for the last BOOK MAIL post (for now) today.
On Friday, I'll be posting some fantastic LGBTQ PARANORMAL ROMANCES.
I'm reading 2 ARCs this week plus I'm re-reading an old favorite whenever I get a chance.
The Librarian's Vampire Assistant, Book 3 Kindle Edition by Mimi Jean Pamfiloff
Raphael (Deadly Virtues #1) by Tillie Cole
I'll try to keep on top of my blog this week but I know it will be crazy around my house…regardless, have a fabulous week y'all!💜