Hey y'all…how is it MONDAY again?!?😲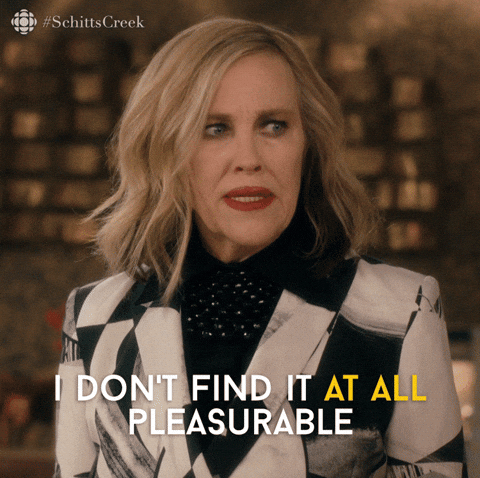 Well things have definitely calmed a bit, thank Thor! Thing 1 is recuperating, I'm taking him to the doctor today. He'll probably need some rehab but hopefully he'll be able to get back to work soon. Meanwhile, Mr. A is relaxing while we're waiting for his next clinical trial to start on the 19th. He'll have another CT scan and an echo on his heart. So my week is filled with doctor appointments…
The good news is that I've got my reading mojo back! I've been plowing through books from my TBR and books from my e-shelf, I'm so happy!🎉😍
This is the post where I talk about my blogging adventures for the week to come. I try to stick to a "schedule" of sorts & this keeps me as organized as I can be. 😏 Here's what you can find here almost every week:

*HERO HUMP DAY where I share a hot hero with y'all.

*THROWBACK THURSDAY where I share a book from my TBR or a book from my read again e-shelf.

*FRIDAY FAVES where I share 5 of my favorite books. I choose a different theme every month.

*SUNDAY'S SONG where I share a favorite song and/or video.

*There may also be a post or two about other things like DOWN THE TBR HOLE, BOBO'S BOOKSHELF, BOBO'S BARGAIN BIN, RETRO FAVES, NEW RELEASES TO GET EXCITED ABOUT, THEME MEMES or BOOK BABES!
Look for a
BOOK MAIL

post, either Tuesday or Wednesday! I've got two more to share with y'all!
I've got
ONE ARC

to read but I'm also reading a book from my TBR that comes highly recommended from my friend, Sophie @Beware of the Reader blog!
A Girl Like You (Magnolia Sound Book 2) Kindle Edition by Samantha Chase
Wolfsong (Green Creek Book 1) Kindle Edition by TJ Klune
Gotta say, I'm FLOVING Wolfsong already!😏 Hope everyone is enjoying their summer so far, have a wonderful day y'all!💜