Hey y'all…it's Wednesday again!😲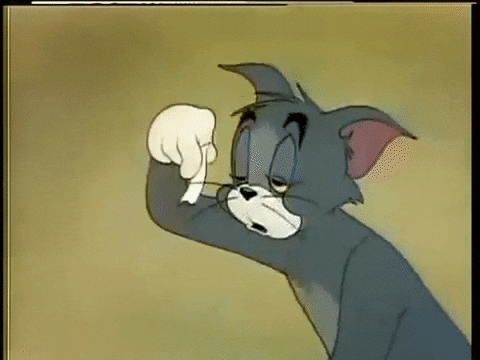 It's 

HUMP DAY

, time to find a 

HUNKY HERO

 to get us through the rest of the week! Today, I nominate:
🔥Hot Hero: BROCK🔥
Fire On The Farm: Second Chance Cowboy Romance Kindle Edition by Betty Shreffler
From USA Today Bestselling Author Betty Shreffler comes a passionate and heartbreakingly beautiful, second chance, cowboy romance.
Losing the man she loved to a terrible accident, pushes Amy into a life of independence. Her only source of comfort is her work — a ranch dedicated to the care and training of horses. Until one lonely night leads her into the arms of a cowboy who fulfills her deepest desires and reignites a flame long forgotten.
Between the scars of a past betrayal and running his own business, Brock has little time for women, but that doesn't stop him from being open to love. After saving Amy from a cancelled date, he's instantly drawn to the beautiful woman hiding secrets beneath her lust-filled baby blues — secrets he intends to discover.
Undeniable attraction pulls them into each other's arms. Hope draws them into each other's lives. For Amy, Brock may be the man to bring love back into her lonely life, if only she can overcome the wounds of her past and face her biggest fear — risking the pain of another shattered heart…
<SIGH> I never considered a shoulder to be sexy until now!😉 Have a fabulous day y'all!💜