Hey y'all…happy
HUMP DAY!

😁 My gosh, my days are so discombobulated, I thought today was Tuesday.😲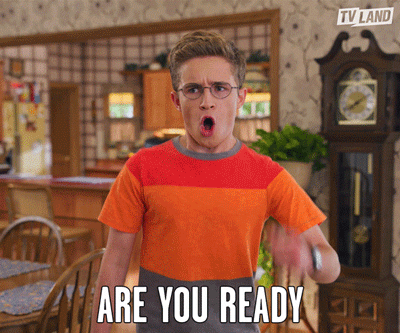 It's 

HUMP DAY,

time to find a 

HUNKY HERO

 to get us through the rest of the week! Today, I nominate:
I've only truly loved two things in my life.
My club and my son.
I gave up one, trying to keep the other safe.
It worked, too… until an enemy took my son.
But he made one mistake— He left me breathing.
There's nothing I won't do to save my child.
A woman is the last thing I need, especially a woman like Rory McDaniels.
She's stubborn, beautiful and drives me crazy.
I've told her it's too dangerous to be involved with me. She vows to stay, no matter the cost.
She has no idea how high that price might be.
Woop woop…that's some major abs!😉 Have a wonderful day y'all!💜