Hey y'all…happy MANIC MONDAY!😍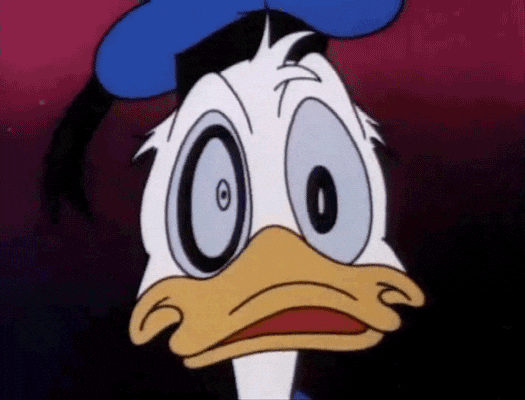 Well, this week will be prett-ey CRAZY!😁 I don't remember if I mentioned it last week but Mr. A will start chemo with the experimental medication on Tuesday, we'll be there for about 7 hours. Then he'll have another biopsy on Wednesday.
Plus, Thing 2 is leaving on Friday for his band trip to DISNEY WORLD in Florida! I'm super excited for him, it'll be his very first time in an airplane!😊
On top of ALL that, we have an award dinner to attend tonite and I'm STILL trying to get Thing 2's graduation party together. So I apologize in advance if I don't get around to liking and commenting!😱
This is the post where I talk about my blogging adventures for the week to come. I try to stick to a "schedule" of sorts & this keeps me as organized as I can be. 😏 Here's what you can find here almost every week:

*HERO HUMP DAY where I share a hot hero with y'all.

*THROWBACK THURSDAY where I share a book from my TBR or a book from my read again e-shelf.

*FRIDAY FAVES where I share 5 of my favorite books. I choose a different theme every month.

*SUNDAY'S SONG where I share a favorite song and/or video.

*There may also be a post or two about other things like DOWN THE TBR HOLE, BOBO'S BOOKSHELF, BOBO'S BARGAIN BIN, RETRO FAVES, NEW RELEASES TO GET EXCITED ABOUT, THEME MEMES or BOOK BABES!
This month, for 
FRIDAY FAVES

, I decided to go back and search out all those bad boys that made my toes curl! This will be a HUGE list so it's something that I hope to be on going, something I'll add to as time marches on.
I've got a few reviews to write but I only have
1 ARC

to read this week…easy peasy!😉
Have a fabulous week y'all!💜