Hey y'all…happy Wednesday!😍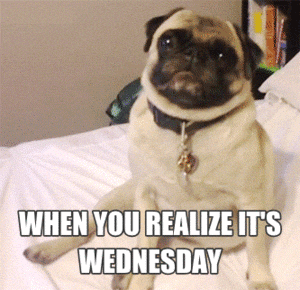 It's

HUMP DAY

, time to find a

HUNKY HERO

to get us through the rest of the week! Today, I nominate:

From USA Today Bestselling Author M. Robinson
They say in order to find yourself you have to go home.
What if home was what you were running from?
Where did that leave you?
Always on the other side of the fence.
Always looking in.
Always wishing you were someone you couldn't be.
Until one day you meet her.
The one.
She was my high, but she was also…
My demise.
STANDALONE within a series. This is a Full Length Novel.
Those eyes! Not to mention the freckles…SWOON! Have a wonderful day y'all!💜