Hey y'all…happy MANIC MONDAY!💜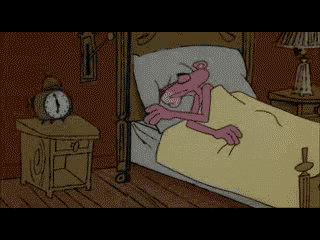 This week, Mr. A has an appointment with a specialist to see if there's a trial for an experimental drug that can help prolong his life. And, we're still a little unsure but he may begin chemotherapy again so this week is going to be hard.
On a lighter note, who watched Game of Thrones last night? That was so freakin' intense! GAH!
We also took the kiddos to see 
Avengers: Endgame on Friday and oh my goodness! No spoilers but seriously, one of the best movies EVER! And if you're a sap like me, take tissues. 
This is the post where I talk about my blogging adventures for the week to come. I try to stick to a "schedule" of sorts & this keeps me as organized as I can be. 😏 Here's what you can find here almost every week:

*THROWBACK THURSDAY

 where I share a book from my TBR or a book from my read again e-shelf.

*FRIDAY FAVES

 where I share 5 of my favorite books. I choose a different theme every month.

*SUNDAY'S SONG

 where I share a favorite song and/or video.

*There may also be a post or two about other things like 

DOWN THE TBR HOLE, BOBO'S BOOKSHELF, BOBO'S BARGAIN BIN, RETRO FAVES, NEW RELEASES TO GET EXCITED ABOUT, THEME MEMES 

or 

BOOK BABES

!
This month, for
FRIDAY FAVES

, I decided to go back and search out all those bad boys that made my toes curl! This will be a

HUGE

list so it's something that I hope to be on going, something I'll add to as time marches on.
Because of the uncertainty with Mr. A's illness, I don't have any ARCs scheduled this week. Which is good because I have several ARCs to catch up on…EEK! But I also have been doing a lot of re-reading lately. Decisions, decisions! What should I read??
I'm about 30% along on this ARC:
Blackout: Book One (The Leather & Lace Duet 1) Kindle Edition by Janine Infante Bosco
I'm also re-reading this favorite:
For You (The 'Burg Series Book 1) Kindle Edition by Kristen Ashley !
What are you reading this week? Have a wonderful day y'all!💜