Hey y'all…happy MANIC MONDAY!😳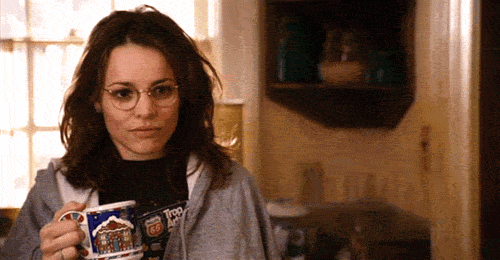 I'm trying to get over the flu (I guess) so I'm going to make this short and sweet.
My mama broke her ankle about a month ago but unfortunately she's having a hard time letting it heal due to her Alzheimer's so we had to put her in a rehabilitation facility. It sucks because she's really upset about it but they 're taking good care of her.
My nephew and his wife came down from North Carolina and spent last week with us which was really fun!😁
This is the post where I talk about my blogging adventures for the week to come. I try to stick to a "schedule" of sorts & this keeps me as organized as I can be. 😏 Here's what you can find here almost every week:

*THROWBACK THURSDAY 

where I share a book from my TBR or a book from my read again e-shelf.

*FRIDAY FAVES 

where I share 5 of my favorite books. I choose a different theme every month.

*SUNDAY'S SONG

 where I share a favorite song and/or video.

*There may also be a post or two about other things like DOWN THE TBR HOLE, BOBO'S BOOKSHELF, BOBO'S BARGAIN BIN, RETRO FAVES, NEW RELEASES TO GET EXCITED ABOUT, THEME MEMES or BOOK BABES!
It took me awhile to figure out what I wanted to do about
FRIDAY FAVES

this month but I finally decided on

SPRING SHELFIES: COVER COLOR EDITION!

I got the idea from looking at all those lovely bookstagrammers pics on Instagram (check out Sophie's Instagram page!)
This week, book covers that are
PURPLE AND/OR PINK!
I've been trying to reduce my ARCs but well, we all know how that goes! There's several I need to catch up on and there's several I need to read this week…
Vermilion Lies (The Order of the Senary Book 3) Kindle Edition by L.D. Rose
Breaking Without You (Fractured Connections Book 1) Kindle Edition by Carrie Ann Ryan
Looking forward to reading these! Have a fantastic week y'all!💜