Hey y'all…no, you're not crazy, this is

FRIDAY FAVES…on SATURDAY!

😳
FRIDAY FAVES 

is a little meme where I can post about some of my favorite book related topics, including various tropes and bookish stuff. I try to have a new theme every month and April's theme is:

SPRING SHELFIES

COVER COLOR EDITION
I have to apologize for the late post, I'm still trying to get my shit together but honestly, I feel like a hamster on a wheel. I can't seem to catch up!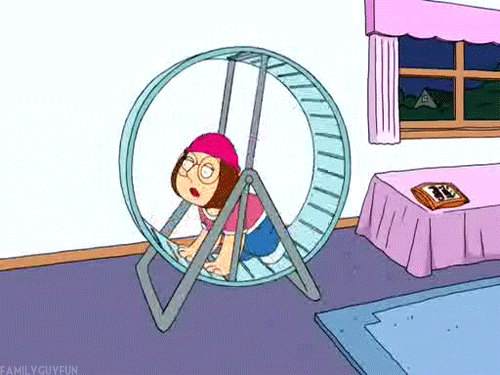 Anyway, I adore springtime but I'm from Texas y'all, we don't have much of a spring around here! Yet, I wanted to do something spring-like so I decided on
SPRING SHELFIES, COVER COLOR EDITION!

I didn't realize how many colorful books I actually have on my bookshelves, way too many to list them all so I'll just let the pictures speak for themselves.
Just a few things:
* Please excuse my poor quality pics…I'm a creative person but not when it comes to photography.
* Thanks to all of those
BOOKSTAGRAMMERS

who inspired this month's

FRIDAY FAVES

! (Hint hint Sophie!) 😉
First, just plain pics with only cropping.
Then, some with with filters and backgrounds!
.
Have a fabulous day y'all!💜