Hey y'all…happy Sunday!😁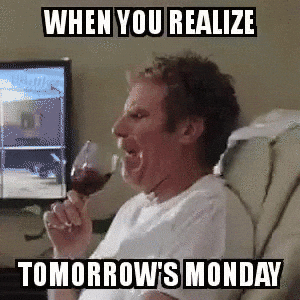 New to 

SUNDAY'S SONG

? If you look around the blogosphere, you'll find several sights that post lyrics and/or videos. But, I've always felt like music is my escape, I find comfort in the melody, the words and more importantly, a song is like a mini story. I mean, great songs tell a story, have meaning or a message. I've always wanted to find a way to incorporate some of my favorite songs into my blog because…well, I can! 😉 And if you go back to some of my very first 

FRIDAY FAVES

 posts, you'll see some with songs in them!

If you want to join in, if you want to share some of 

YOUR

 favorite songs, post some lyrics and maybe a link to YouTube and then link back to me! Easy peasy!💕

Check out the lyrics highlighted in 

RED

, they're my favorite part!
So, I'm aging myself here but that's ok, I'll admit to be a child of the 80's though I often think I could have fit in wonderfully as a hippie! Anyway, here's a song that I think is simply timeless, a fabulous
ROMANTIC

song!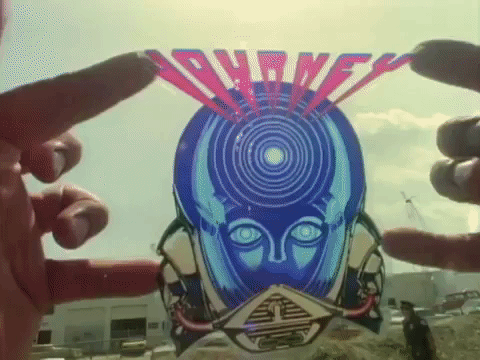 Highway run
Into the midnight sun
Wheels go round and round
You're on my mind
Restless hearts
Sleep alone tonight
Sendin' all my love
Along the wire
They say that the road
Ain't no place to start a family
Right down the line
It's been you and me
And lovin' a music man
Ain't always what it's supposed to be
Oh girl you stand by me
I'm forever yours, faithfully
Circus life
Under the big top world
We all need the clowns
To make us smile
Through space and time
Always another show
Wondering where I am
Lost without you
And being apart ain't easy on this love affair
Two strangers learn to fall in love again
I get the joy
Of rediscovering you
Oh girl, you stand by me
I'm forever yours, faithfully
Oh, oh, oh, oh
Faithfully, I'm still yours
I'm forever yours
Ever yours, faithfully
Songwriters: JONATHAN CAIN
© Wixen Music Publishing
For non-commercial use only.
Have a wonderful Sunday y'all!💜