Hey y'all…happy
MANIC MONDAY

!💜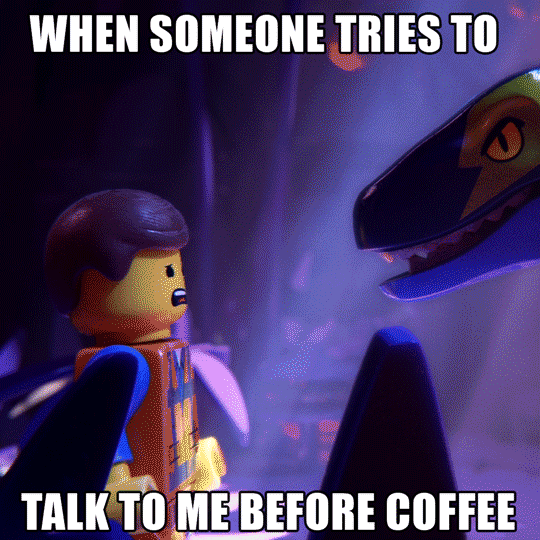 ICYMI: my hubby, Mr. A, has been battling pancreatic cancer since last May. We've had a nice six weeks of rest but he's got his last (hopefully) CT scan scheduled for this Thursday and then we'll meet with the surgical oncologist next Monday. Eeek! So I might not post MANIC MONDAY next week…😕
Also, my mama, who suffers from Alzheimer's, broke her ankle about 2 weeks ago. She had surgery last week but it's been super hard trying to make her understand that she can't take her cast off!😏
Plus my nephew leaves for boot camp today! He joined the Army for six years. I'll definitely miss him but it's an awesome opportunity for him.😊
This is the post where I talk about my blogging adventures for the week to come. I try to stick to a "schedule" of sorts & this keeps me as organized as I can be. 😏 Here's what you can find here almost every week:

*THROWBACK THURSDAY

 where I share a book from my TBR or a book from my read again e-shelf.

*FRIDAY FAVES

 where I share 5 of my favorite books. I choose a different theme every month.

*SUNDAY'S SONG

 where I share a favorite song and/or video.

*There may also be a post or two about other things like 

DOWN THE TBR HOLE, BOBO'S BOOKSHELF, BOBO'S BARGAIN BIN, RETRO FAVES, NEW RELEASES TO GET EXCITED ABOUT, THEME MEMES 

or 

BOOK BABES

!
March's theme for 
FRIDAY FAVES

: check out some of my most favorite books from my Unicorn Authors! This week…

CARRIE ANN RYAN!
I've still got a lot of ARCs to finish reading but I've got another
THREE

to review this week!😍
From Breath and Ruin (Elements of Five Book 1) Kindle Edition by Carrie Ann Ryan
Rex (Walkers of Coyote Ridge Book 6) Kindle Edition by Nicole Edwards
Demon You Love (Lost Boys #2) by L.A. Fiore
Hope everyone has a wonderful week!💜