Hey y'all…ready for another Monday? 😘.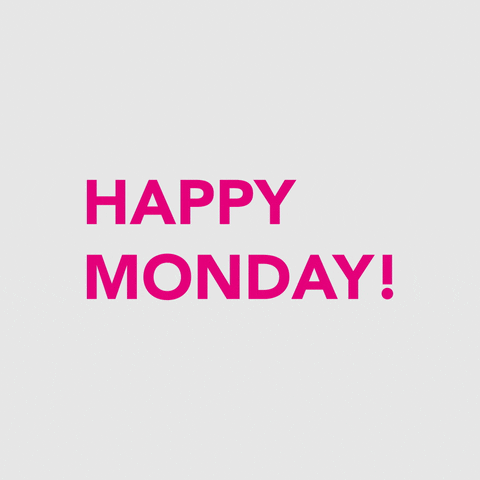 It's barely Monday and I'm already exhausted! 😨 Last week, my mama fell and broke her ankle in three places. She's going into surgery this morning so I'll make this a short post. Things #2 and #3 went back to school so Mr. A and I have some peace and quiet now that Thing #1 is completely moved out! But I've been doing some spring cleaning and rearranging things around my house and my body is protesting…😳
This is the post where I talk about my blogging adventures for the week to come. I try to stick to a "schedule" of sorts & this keeps me as organized as I can be. 😏 Here's what you can find here almost every week:

*THROWBACK THURSDAY 

where I share a book from my TBR or a book from my read again e-shelf.

*FRIDAY FAVES 

where I share 5 of my favorite books. I choose a different theme every month.

*SUNDAY'S SONG

 where I share a favorite song and/or video.

*There may also be a post or two about other things like 

DOWN THE TBR HOLE, BOBO'S BOOKSHELF, BOBO'S BARGAIN BIN, RETRO FAVES, NEW RELEASES TO GET EXCITED ABOUT, THEME MEMES 

or 

BOOK BABES

!
March's theme for 
FRIDAY FAVES

: check out some of my most favorite books from my Unicorn Authors! This week…

T.M. FRAZIER!
I'll be doing a
DOWN THE TBR HOLE

post sometime this week!
I've got a ton of
ARCs

to get through this month, I totally overbooked. Planner? What planner? Throw that out the window! 😁 I'm attempting to read

THREE

books this week. Before Mr. A got sick that wasn't a problem but now, I usually only read two books per week so we'll see how it goes!
Risky Play (Red Card Book 1) Kindle Edition by Rachel Van Dyken
Protecting Her Kindle Edition by Summer Cooper
Collide (a Collision novella) Kindle Edition by L.B. Dunbar
What's on your kindle? Have a wonderful week y'all!💜