Hey y'all! 

Bobo's Bookshelf

 is a post where I share some of my treasures, paperback books and/or bookish stuf that I've acquired. It's been 

FOREVER

 since I've done this kind of post, not because I never buy books because let's face it…I'm a certified bookworm. Unfortunately, space is very limited in my house and I tend to buy more E-books than paperback books. This means that I have to be extremely picky about what I buy. But on occasion, I'm lucky enough to

WIN

books or given books or bookish stuff…

WOO HOO

! 🎉
Today, I have a signed book to share that I won and some very cool bookish stuff that my big sis gifted me!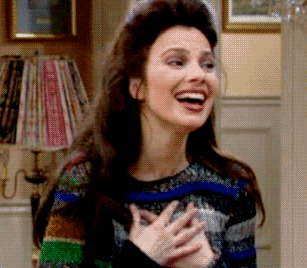 Here's the book I won:
Thanks so much to Lula Baxter and 

Ena & Amanda

 @Enticing Journey Book Promotions!💕
"This is your audience, Prynne.
Eight-million people out there, waiting to see what you have to offer." 
She chose the hotel for the view of New York.
I chose the hotel for New York's view of me.

It's her own fault for knocking on my hotel room door.
Didn't she learn never to talk to strangers?
You never know what state of dress—or in my case, undress—you'll find them in.
As it turns out, she's trying to finish a romance novel.
There's just one, tiny little problem…
One I'm more than happy to rid her of.
My one and only rule:
The curtains stay open. 
I know underneath that facade of innocence is a woman longing to be seen.
Soon all interest in that romance novel is lost in the world of public exploration.
The risk of getting caught is exciting…
…until both our secrets are EXPOSED.
This is an ultra-sexy Stand-Alone in the Miseducation Romance Series with a HEA. You do not have to read the others in the series to enjoy this one.
WARNING: This book includes a lot of full frontal, birthday suit, bare it all, steamy scenes…mostly in front of windows, as well as filthy, dirty language so 18+ only!
And here's my awesome bookish stuff! Please excuse my poor photos, I'm not too good at that!😵😳😏
Thanks Sister! My shelves look so pretty now!😍
Who doesn't love free books or getting bookish stuff?!? Have a fantastic day y'all!💜