Hey y'all…happy
MANIC MONDAY!

Wow, the weekend flew by, didn't it? Did anyone watch the Superbowl game yesterday (if you're in the States)? I'm not a huge football fan unless I'm checking out the…ummm…uniforms! Ahem!😉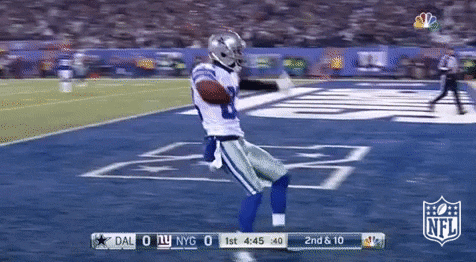 But I'd be remiss if I didn't mention the halftime show featuring Adam Levine and Maroon 5.
ICYMI

, Adam took off his shirt at the end of the performance

(SPOILER)

! If the show were longer, I wonder if he would've taken his pants off too??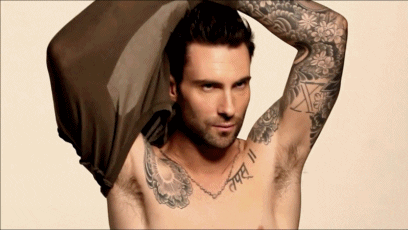 Mr. A only has 2 & 1/2 more weeks of radiation therapy…
WOO HOO

! Slowly but surely, we're getting through it. But let me tell you, last week was rough. Hubby had just bought me a new kindle in October and I managed to drop it and crack the screen, even though it has a cover on it. 😢 I literally almost cried. Then Thing #2 got sick with some kind of stomach bug. He missed two days of school and I had to do some major juggling to keep him away from Mr. A since he has no immune system right now. I'm determined to make this week better!😁
Today is
WORLD CANCER DAY

and I'll be posting some

THEME MEMES

in honor of it.

On
THROWBACK THURSDAY

, look for something from my TBR.
One of my favorite movies,
"THE PROPOSAL"

 is the theme for

FRIDAY FAVES.
 Plus, I'm featuring songs with the word,
"LOVE,"

in the title on

SUNDAY'S SONG.
I've got
two ARCs

to read this week…
Legend: An Arizona Vengeance Novel Kindle Edition by Sawyer Bennett
Acceptance (The Chicago Defiance MC Series Book 5) Kindle Edition by K E Osborn
What are you reading this week? Have a great one y'all!💜