Hey y'all…happy
Manic Monday

! Can you believe January is almost at an end? Holy Cow guys, time just keeps ticking away!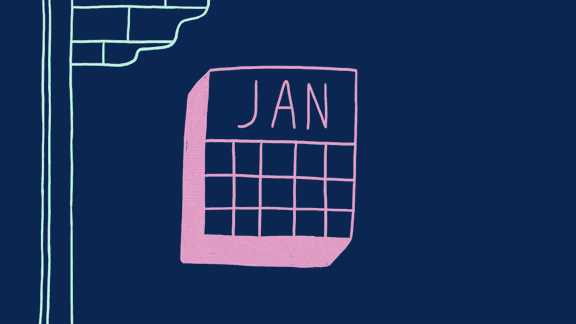 Here's what's happening with me:
Mr. A starts his second week of radiation/chemotherapy today. His last day is on February 20! Surprisingly, he's doing really well with it…fatigue is his biggest challenge. Thank God! Things #2 & #3 are off from school today in observation of Martin Luther King Jr day. Geez, weren't they
just

off from school? Hahaha!😁 I also have to mention that I'm

FINALLY

getting my groove back! My reading has been slow because I've been so preoccupied with Mr. A but I've started reading much more and I'm so flippin' happy! 😏
Here's what's happening on the blog:
Look for a new post this weekend.  That's right, I'm looking for some
HOT covers.
Don't forget about my regular posts: 
THROWBACK THURSDAY and SUNDAY'S SONG. 
On
FRIDAY FAVES

, I'll be posting about some of the top books to re-read this year.
Again, I'm looking to cut back on my ARCS so that I can enjoy other books that have been on my kindle for awhile but…maybe not this week since I have
 2 ARCs and 1 book

 from my shelf to read this week. 😋
After Care: a romance for the over 40 Kindle Edition by L.B. Dunbar
Las Vegas Sidewinders: Royce Kindle Edition by Kat Mizera
Uncontrollable Temptations (The Tempted Series Book 3) Kindle Edition by Janine Infante Bosco
What's on your kindle? Hope everyone has a fabulous week!💜