Hey y'all…happy
Manic Monday

! I hope everyone had a fantastic weekend!
Here's what's happening with me:
Well, let's see. Mr. A starts six weeks of radiation therapy/chemotherapy today. ICYMI: He'll be going into the clinic every weekday morning for radiation therapy and simultaneously, he'll have a pump that will be attached to him, releasing a small dose of chemo drugs. This is the second step in his
BATTLE PLAN

and will hopefully shrink the tumor in preparation for surgery.
Even though this is so freaking stressful, there's still good things happening! Thing #2, who's about to graduate from high school, has been accepted into
THREE

universities in London as well as

ONE

university here in San Antonio!!🎉 He's very determined to travel "across the pond" and attend university in London which is both nerve wracking and awesome!😁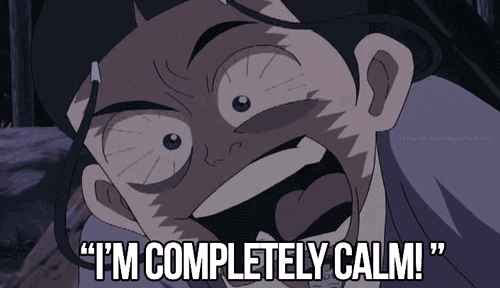 Here's what's happening on the blog:
I'm going to resurrect one of my earliest posts:
BOBO'S RETRO FAVE

! Look for it sometime this week but probably this weekend.
I also found some really cool
BOOKISH STUFF

that I'll post on

FRIDAY FAVES

. (Can you believe we're already about halfway through January!?)
Don't forget about
THROWBACK THURSDAY

and

SUNDAY'S SONG

…and if there's anything here that tickles your fancy, don't be shy about joining in, I'm always looking for new ideas and suggestions!💜
Now, I'm attempting to cut back on my ARCs simply because time is going to be crunched with Mr. A's daily treatments so I only have
ONE ARC

on my kindle this week. But I'm hoping to finish Book 2 in a series by Katy Evans that I started a few weeks ago.😊
Hook (Men of Inked: Southside Book 3) Kindle Edition by Chelle Bliss
Commander in Chief (White House Book 2) Kindle Edition by Katy Evans
Have a wonderful week y'all!💜