Hey y'all…ready to journey
DOWN THE TBR HOLE

?? I think the last time I did this post was back in June or July of last year…EEEK! My goal this year is to do this post once a month so that by the end of 2019, my want to read shelf won't be too crazy. Ok, let's see how bad my TBR has gotten with the new year!
"This challenge/meme was started by LOST IN A STORY back in 2016. Here are the rules, in case you are interested in participating too! "
RULES:
*Go to your Goodreads to-read shelf.
*Order on ascending date added.
*Take the first 5 (or 10 if you're feeling adventurous) books
*Read the synopses of the books
*Decide: keep it or should it go?
Since I'm lazy, I'll just be going through 7 books today!😄😄
DOWN THE TBR HOLE #1
Well, my "want to read" shelf is sitting at
461

!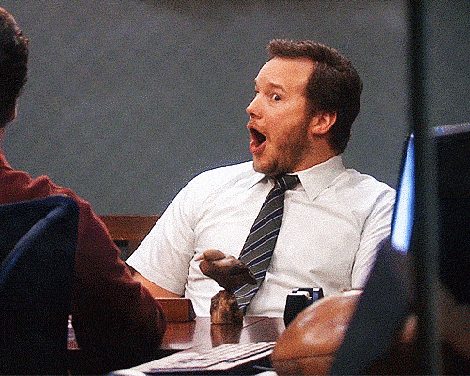 I was rereading the blurb and the hero was described as a "green-eyed, sexy as sin, six foot two sex god." Welp, this one's gotta

STAY.
This is a taboo story that I've been wanting to read for awhile so I'm going to keep it…this one will

STAY.
Hmmm…this one doesn't really catch my interest right now so this book will

GO.
Here's another one that just doesn't capture my interest right now, it seems like a twisted kind of love triangle but this one will

GO.
This is book two in the previous series and since that one went, this'll have to

GO.
This is actually the second book in the Women of Purgatory series and I don't remember reading the first one so for now this one will

GO.
This one sounds kind of interesting but eh, not enough to keep it so this one will GO.
Verdict

:

2

books will

STAY

and

5

books will 

GO

which brings my TBR number down to

456

. YAY me!😁
How big is your TBR? Have a fabulous day y'all!💜